Founded in 1984 by Clark Scherer, Scherer Construction started out of a garage, with a truck, and a vision:
to deliver quality projects that exceed customer expectations by providing a seamless construction experience

. Today, Scherer Construction continues to fulfill that vision which has led us to expand our services to reach beyond the typical needs of our customers.
What started as a small operation, has now grown to multiple office locations throughout the Southeast providing consulting, design, and construction services. Employing exceptional, talented, strong family-oriented team members, we have the capacity and resources to meet the needs of any project. Our capabilities include projects ranging from small remodels to multistory large-scale projects and to add more value to our clients, we also self-perform local concrete and site work. No job is too big or too small and our commitment to what we stand for allows us to remain constant in our goal of providing a quality product with exceptional customer service.
When you partner with Scherer, you're entrusting your business to the experts in the industry.
We take the time to understand your business' goals, and we operate on a core set of covenants:

Decrease Risk

Increase Customer Profitability

Simplify the Process.
We are proud to live, work, and build with integrity, and we look forward to partnering with you to continue building our communities upon the foundation of our principles.
100% commitment and dedication to our clients, our team, and our community




Family-oriented environment




Integrity, honesty, accountability




Proven team




Educators




Quality and performance




Operating a safe work environment




Strong Subcontractor and Vendor relationships
We are more than your typical commercial contractor. Our amazing team of dedicated professionals has a true passion for all things construction. This passion has led to the wide range of services we provide, allowing us to be a trusted partner for your all your project needs. We have the knowledge and expertise to guide you every step of the way, regardless of whether this is your first build, or you're a seasoned developer who needs a trusted and experienced contractor to manage your project. Our goal is to provide you with an exceptional construction experience while building solid business relationships that last a lifetime.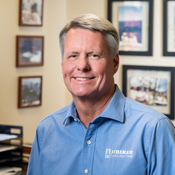 Douglas W. Wilcox, II
CEO of Scherer Construction
of North Florida, LLC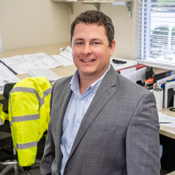 Erik Otte
President of Scherer Construction
of North Florida, LLC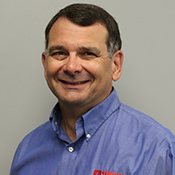 James A. Crookston
President of Scherer Construction
of West Florida, LLC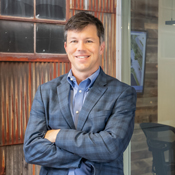 Josh Dixon
Executive Vice President of Scherer Construction
of North Florida, LLC
Our culture is defined by a cohesive purpose and a core set of values. We are truly passionate about what we do.
Our culture is defined by a cohesive purpose and a core set of values. We are truly passionate about what we do.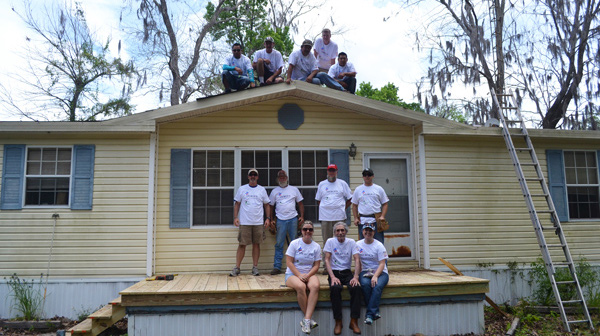 This passion for construction and doing a job well done is displayed in our work. Our deepest commitment is to our clients. This drives the value that we bring to each project and is further seen by the impact we make in our communities.
At Scherer, our top priority is stability for our team members. Our employees feel secure in knowing they can plan their lives around our company's continued success. Our diversification in project types allowed us to get through the recession without having to let go of one single team member, and our family-oriented mindset ensures that every team member enjoys a healthy work-life balance.
These benefits, in partnership with our company's long-standing culture of stability and integrity, motivates each of our employees to always act in the best interest of our partners. Our work is more than just an outcome, or a project, or a result, it is an attitude ingrained into our culture, that shapes our relationships with our employees, clients, and communities. This can be seen and felt by our partners, and by our community.
As a company, we believe in making a positive difference in the lives of others as well as within the communities we live, work, and play in. Our team is dedicated to enriching our community and through service, support, and partnerships with local organizations and charities, we can make a lasting impact for generations to come.