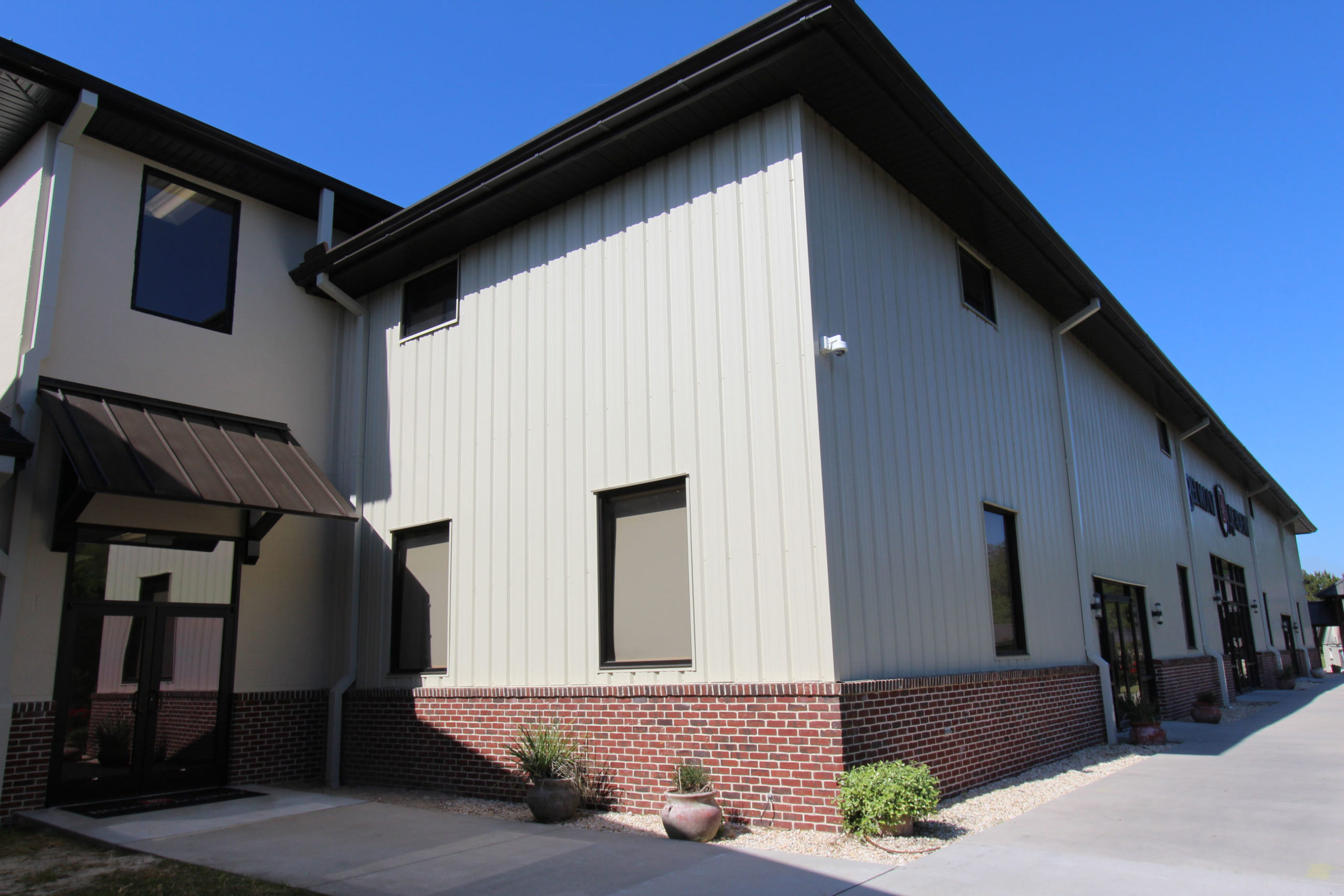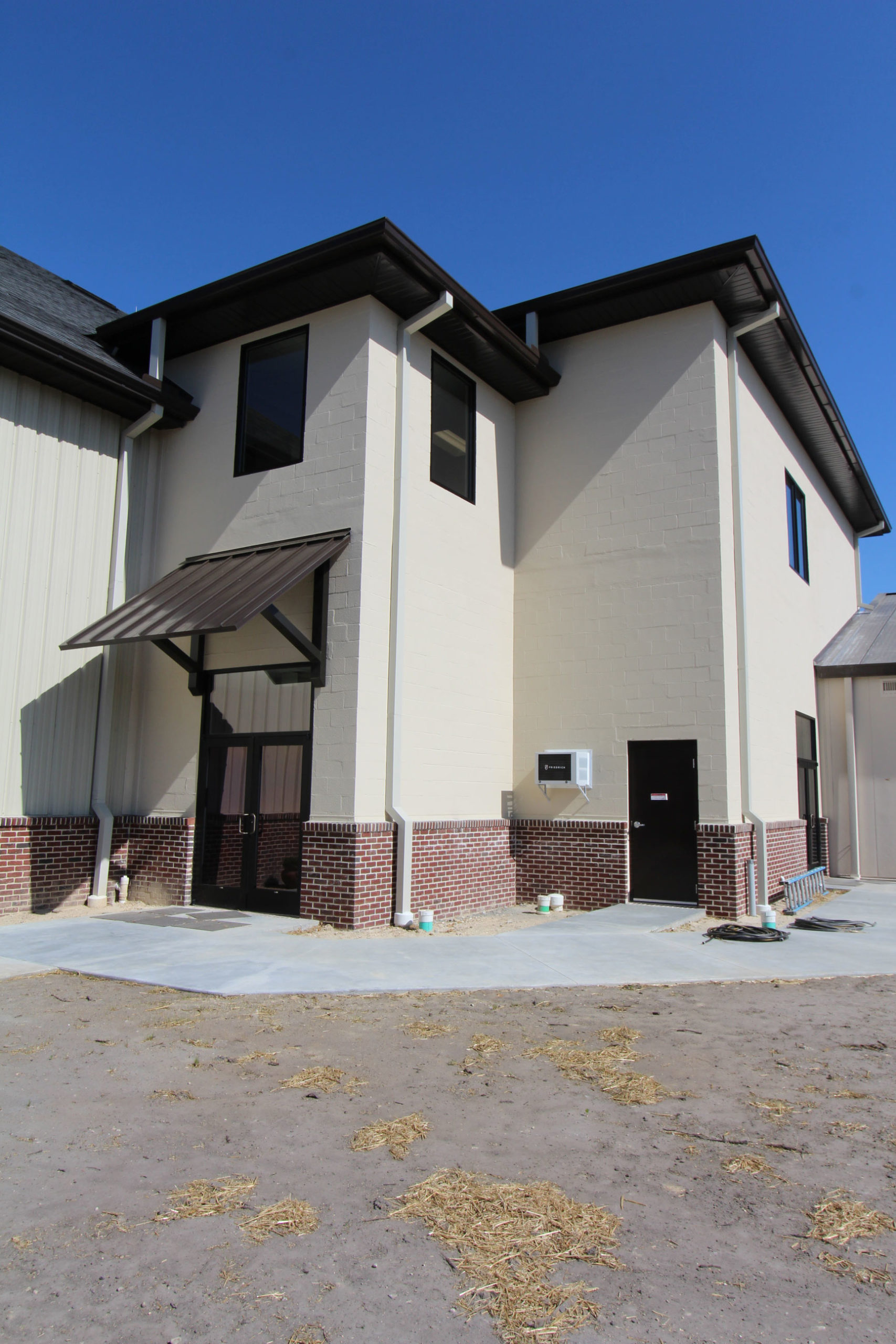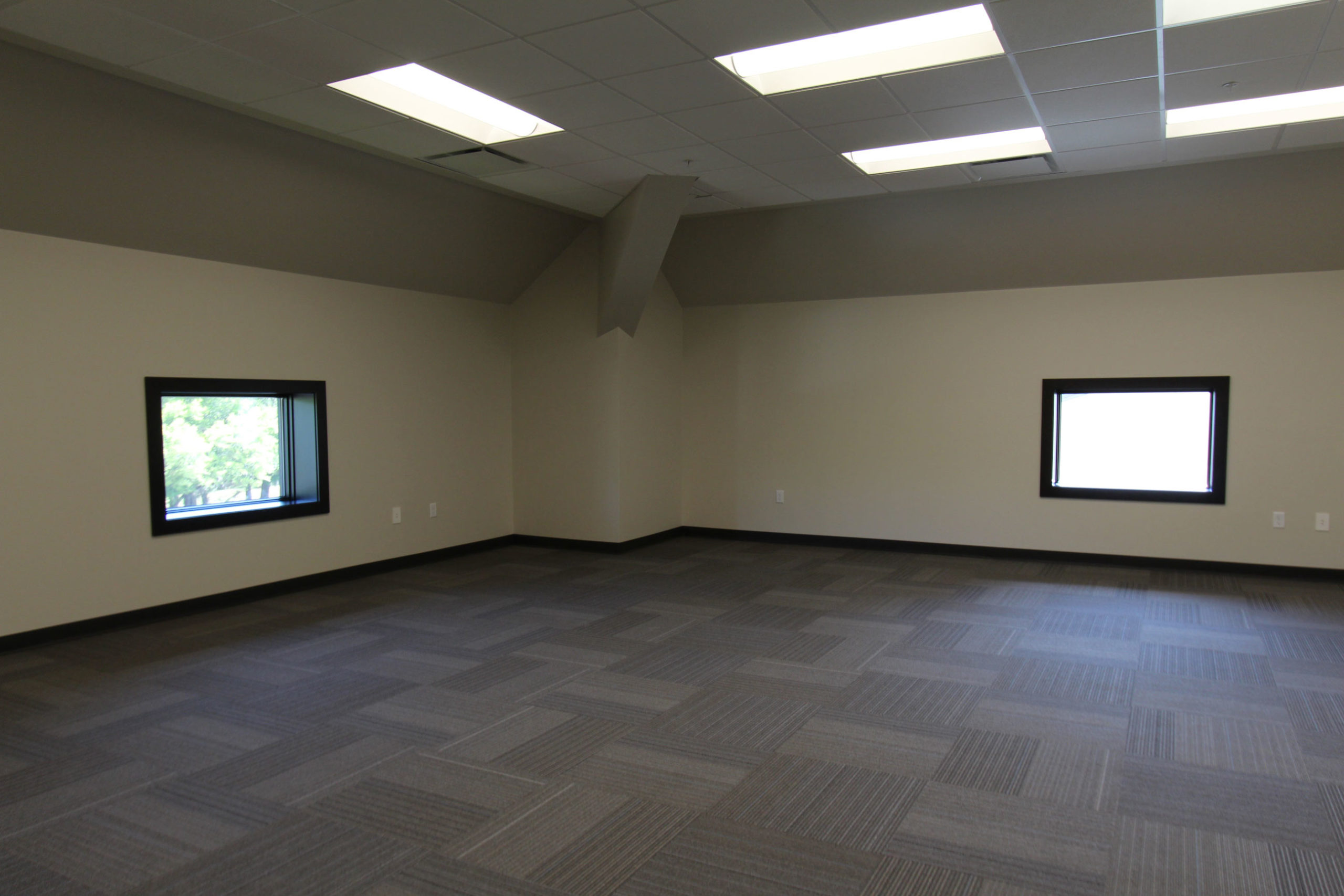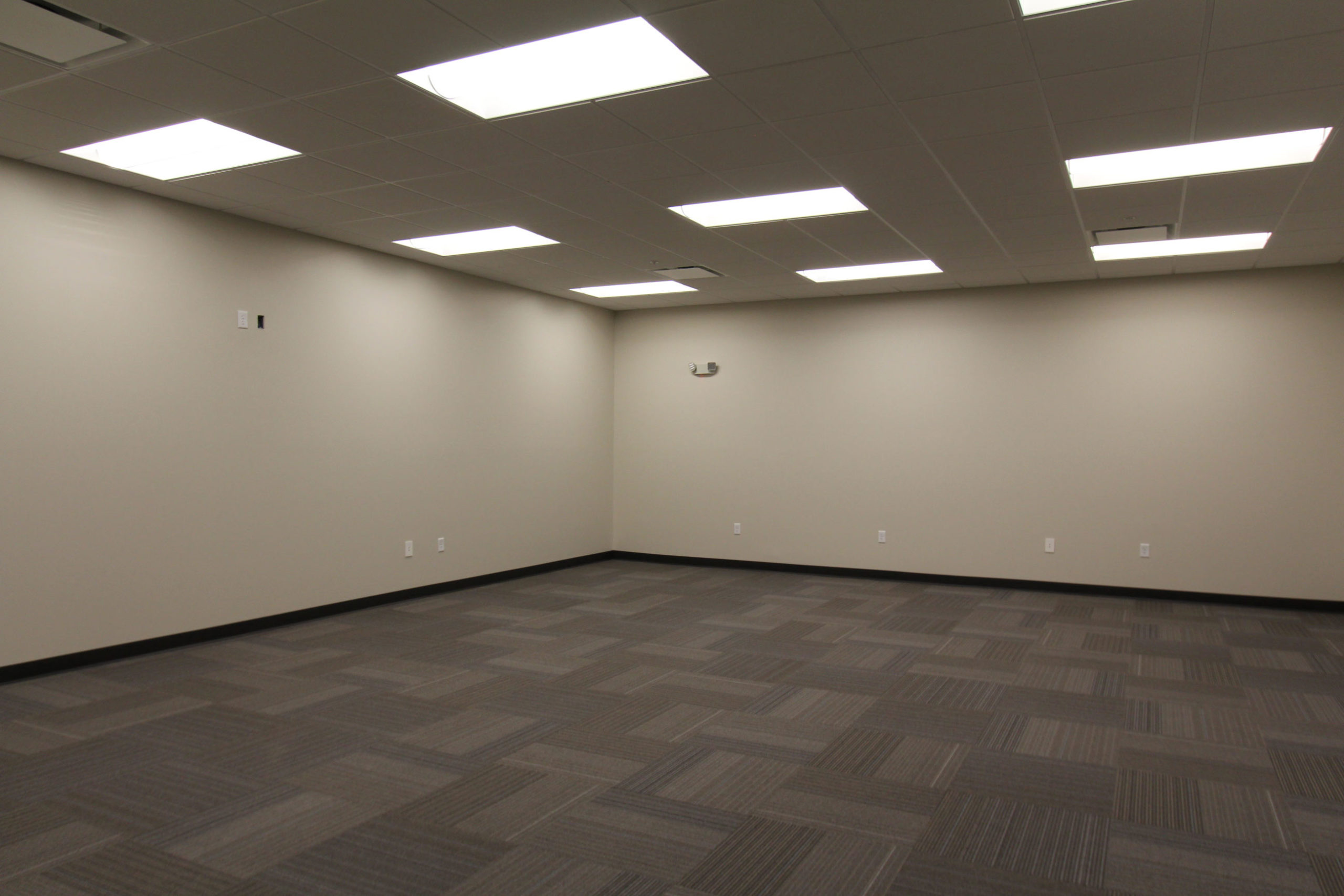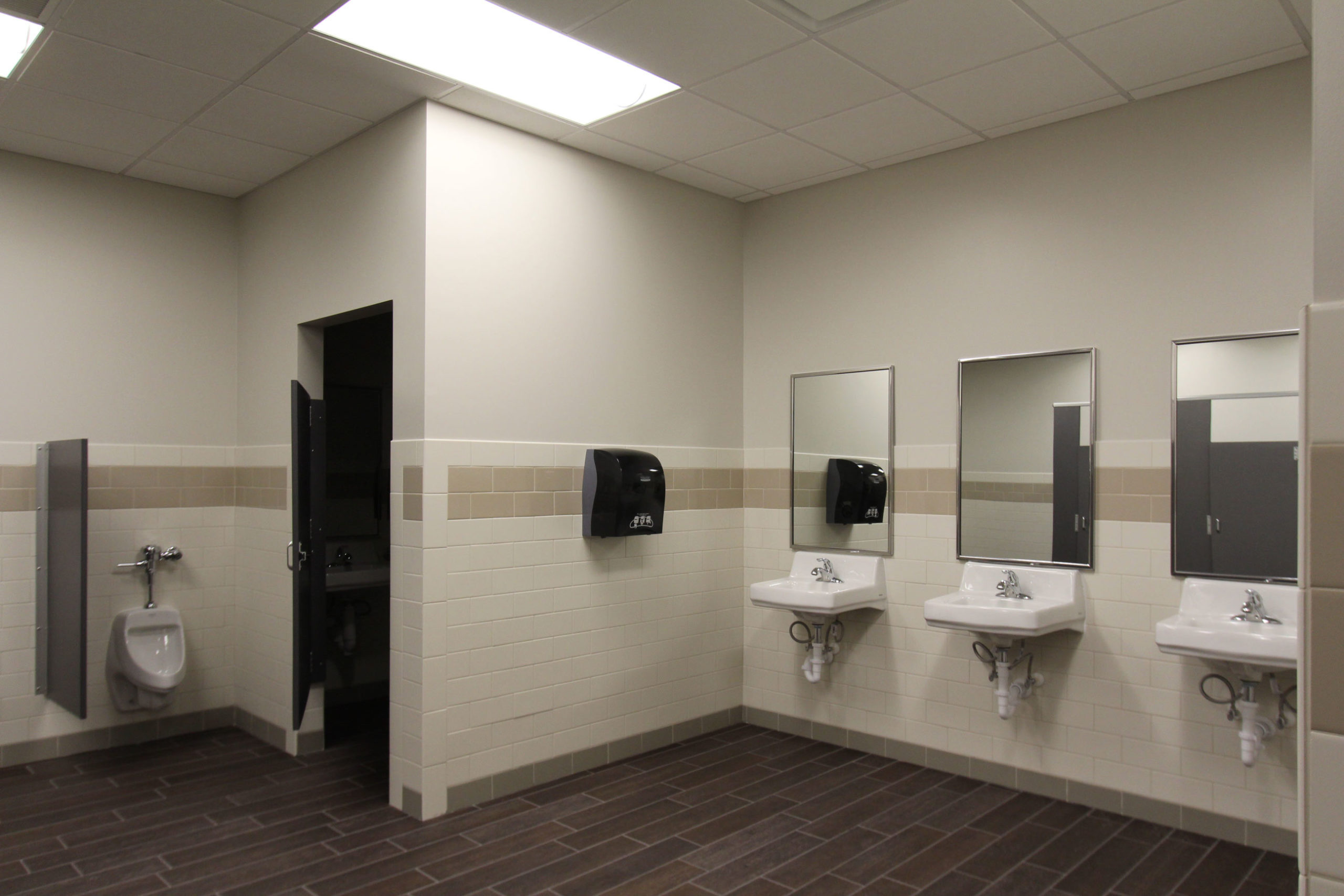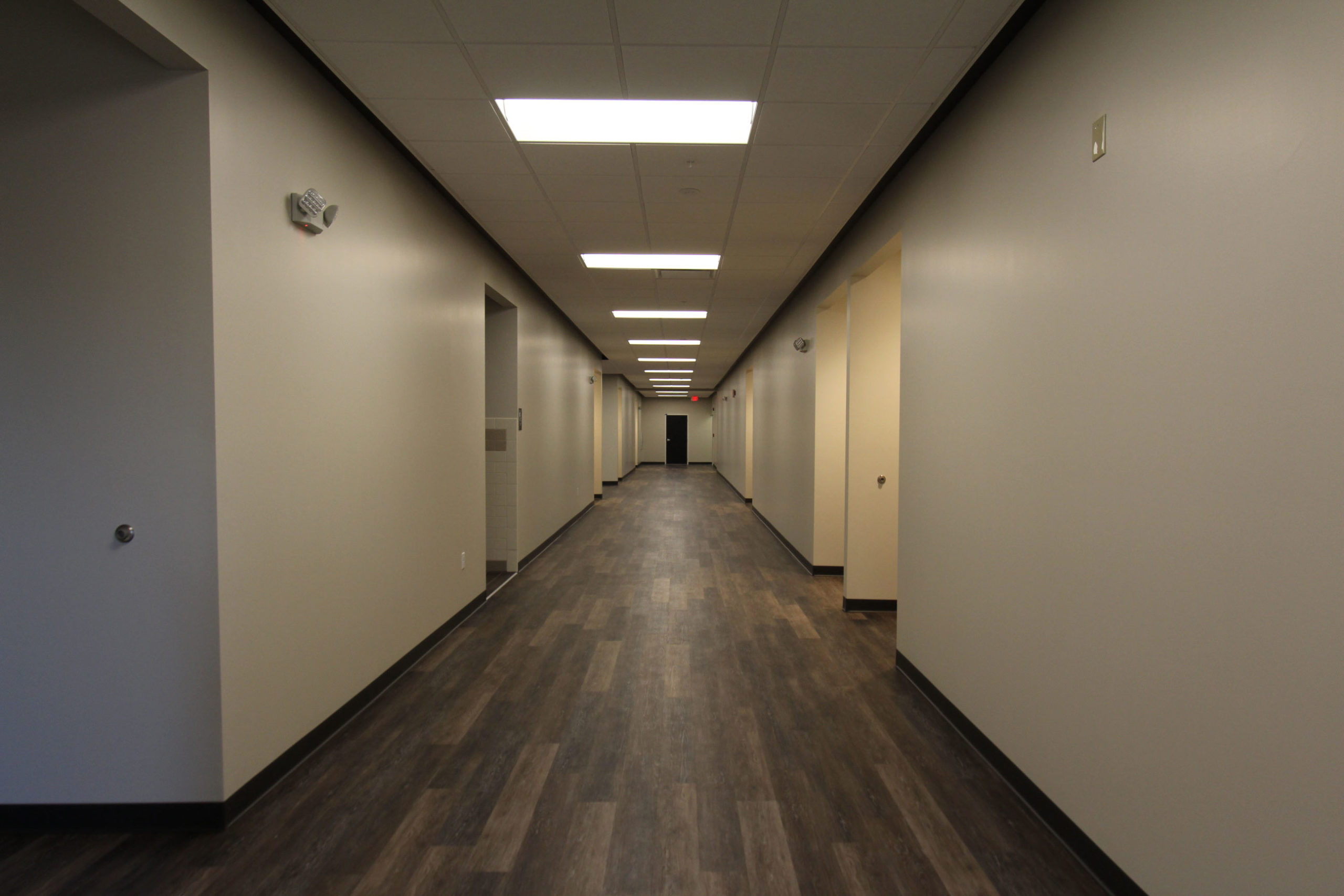 STATUS
Completed
Location
Lake City, FL
Duration
9 months
Completion Date
April 2020
Size
4,000 SF
This project consisted of two phases. Phase 1 was the creation of an enclosed staircase that tied two buildings together,
creating safe egress for students transitioning classes as well as providing access to phase 2, which was the interior build
out of a second floor shell space. This build out created 14 additional classrooms, ADA restrooms, and flex space for the
growing K-12 charter school.