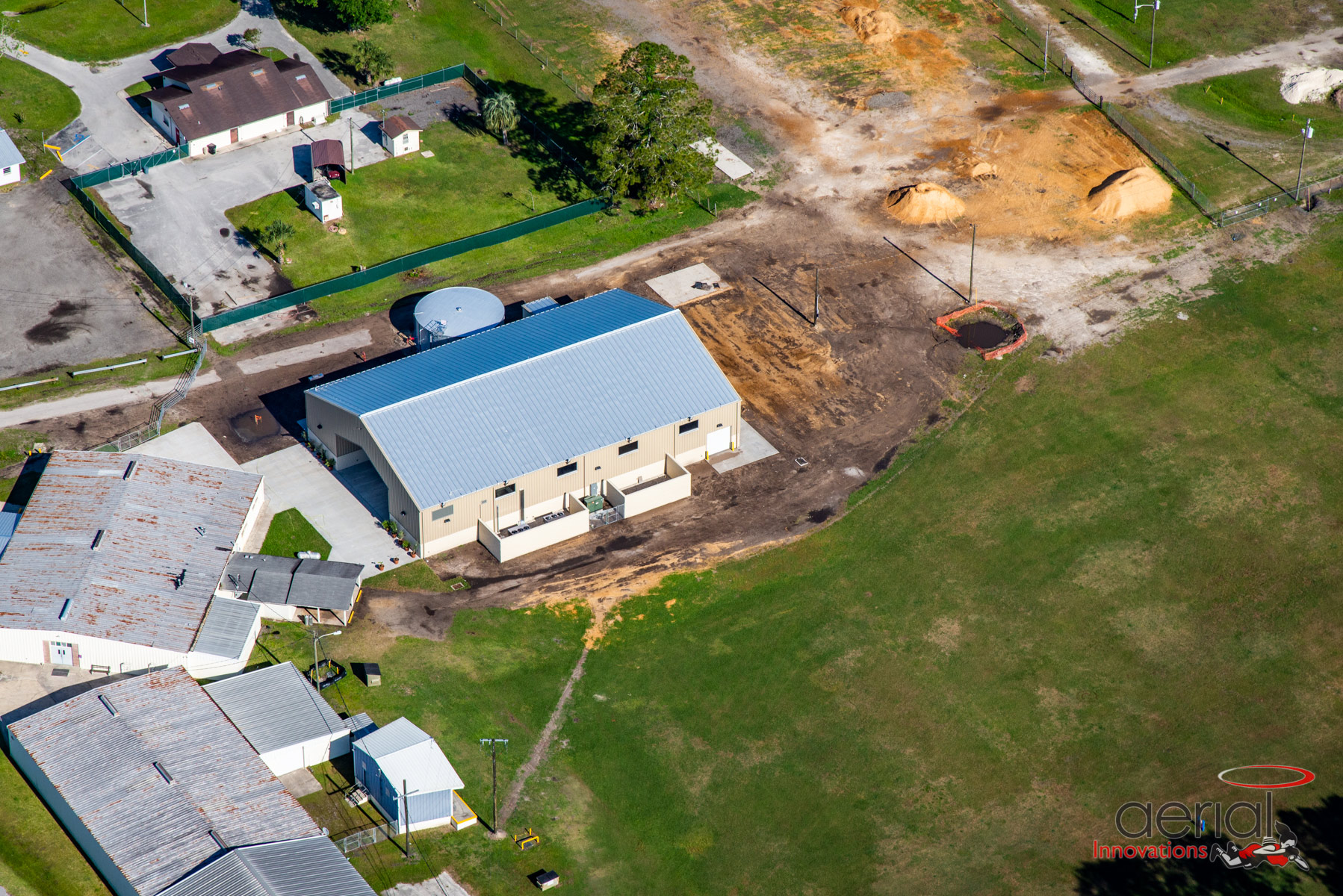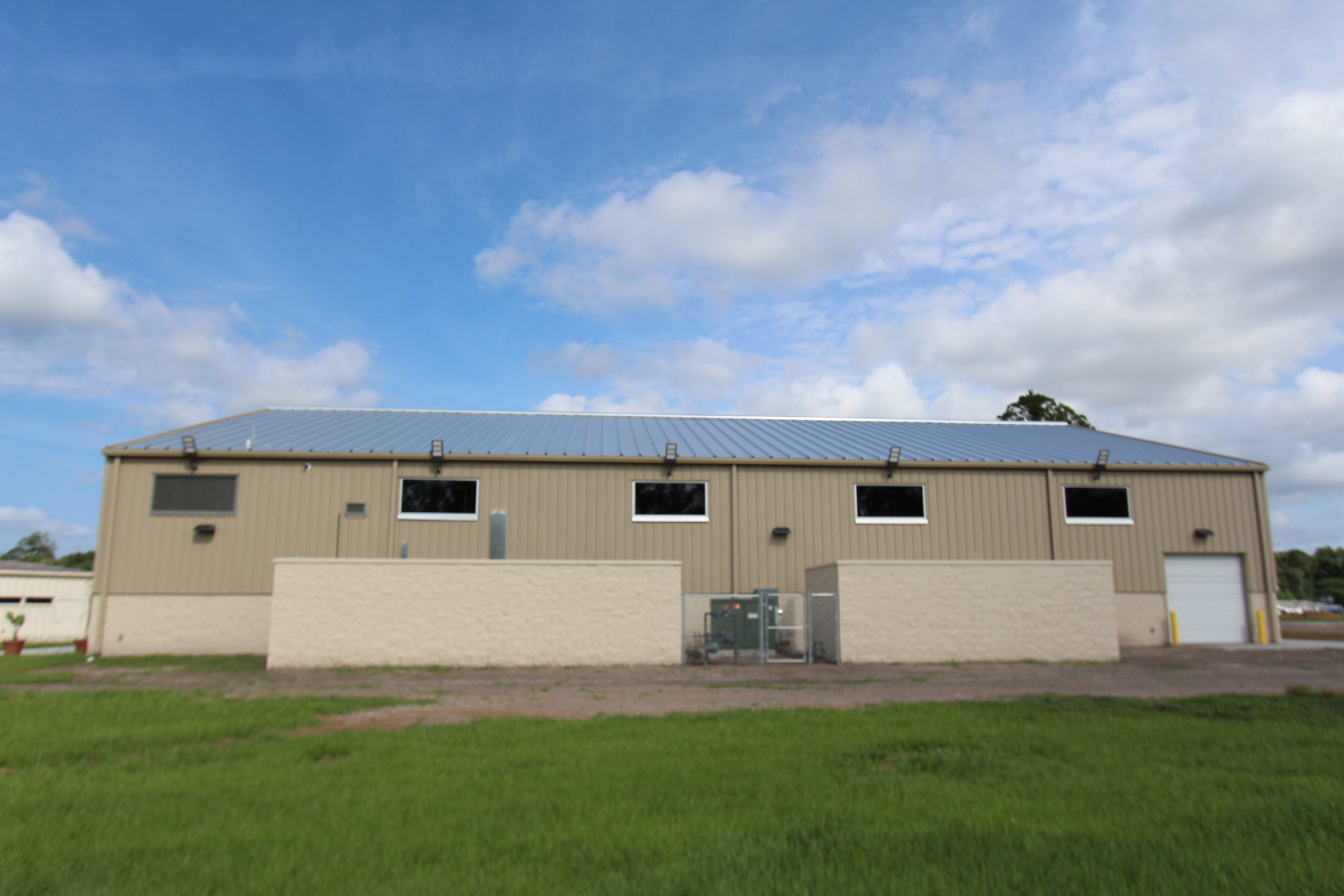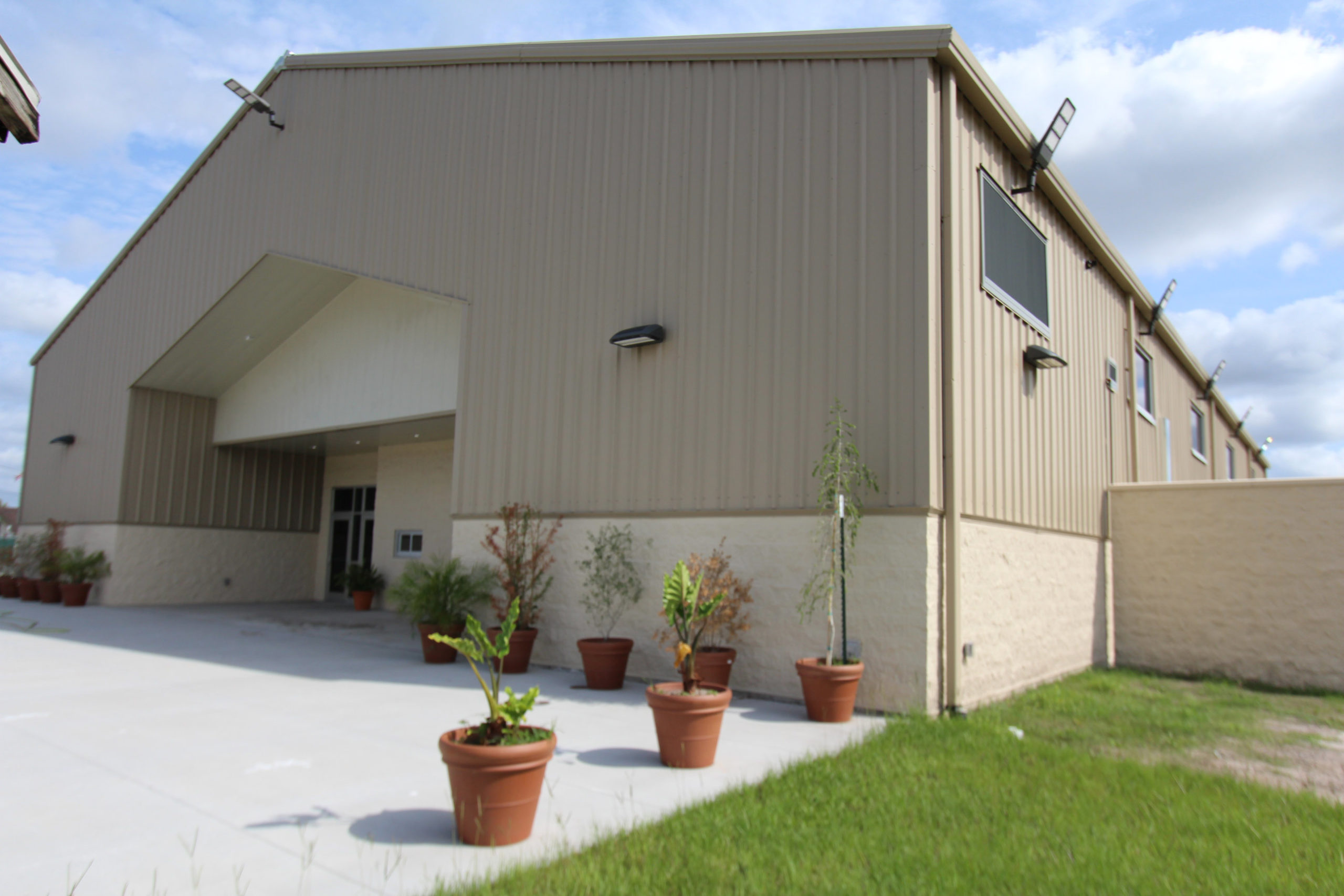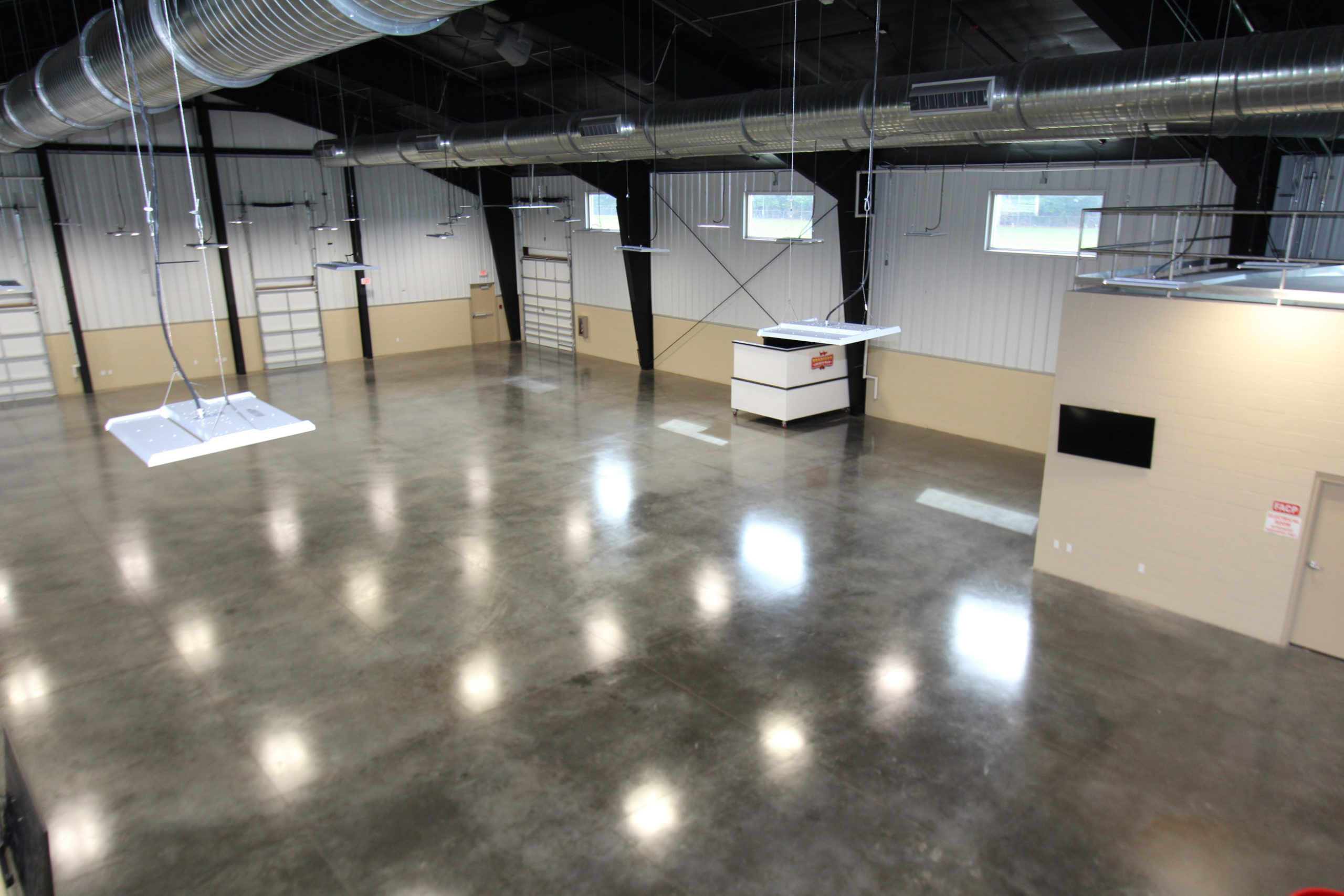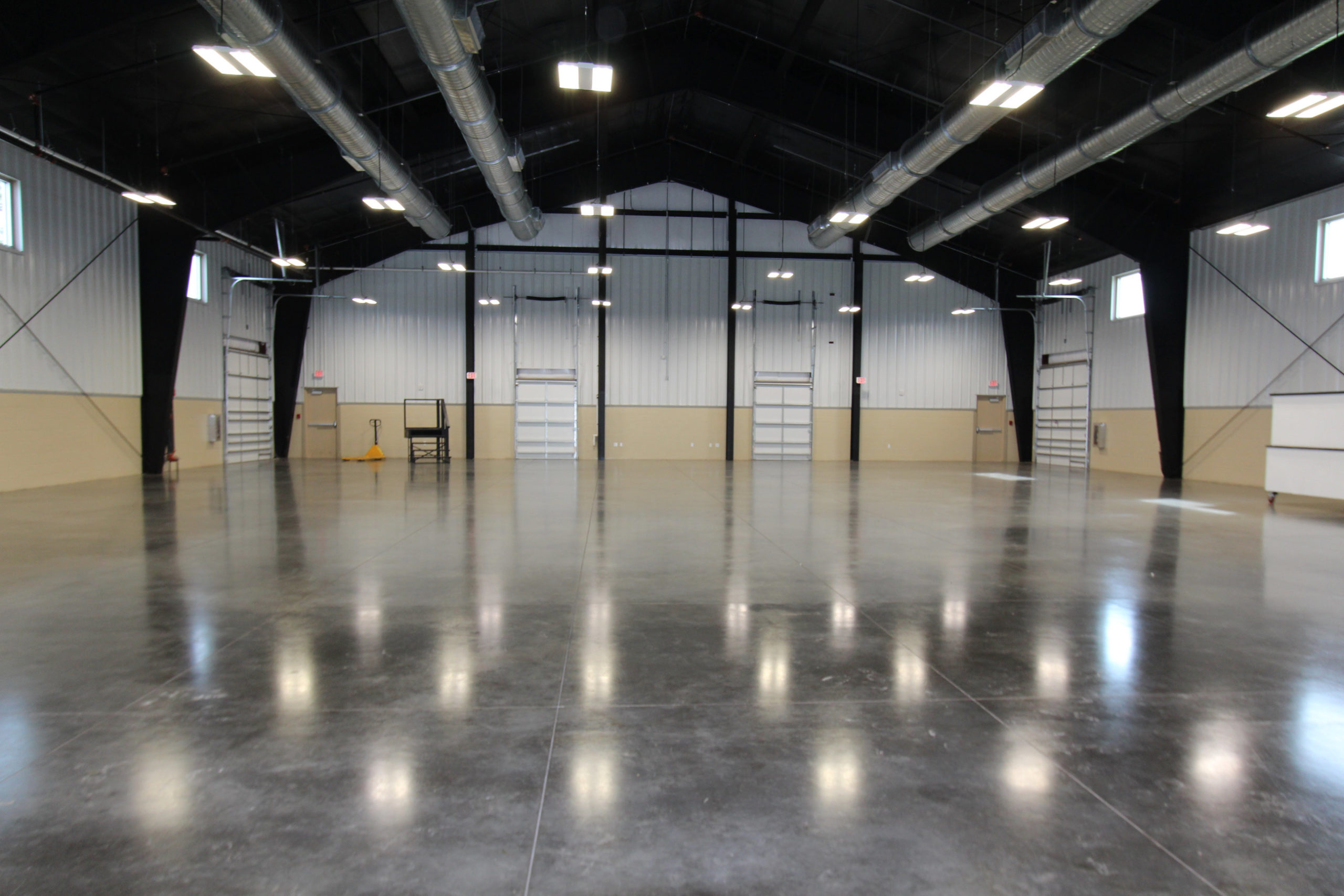 STATUS
Completed
Location
Starke, FL
Duration
4 months
Completion Date
March 2020
Size
10,000 SF
This design build project consisted of the construction of a new 10,000 square foot PEMB to serve as a livestock pavillion
for the Bradford County Fairgrounds. In addition to this use during the yearly fair, this building serves as a storm shelter for
the community. In addition to the design/build of the facility, Scherer self-performed all concrete work.