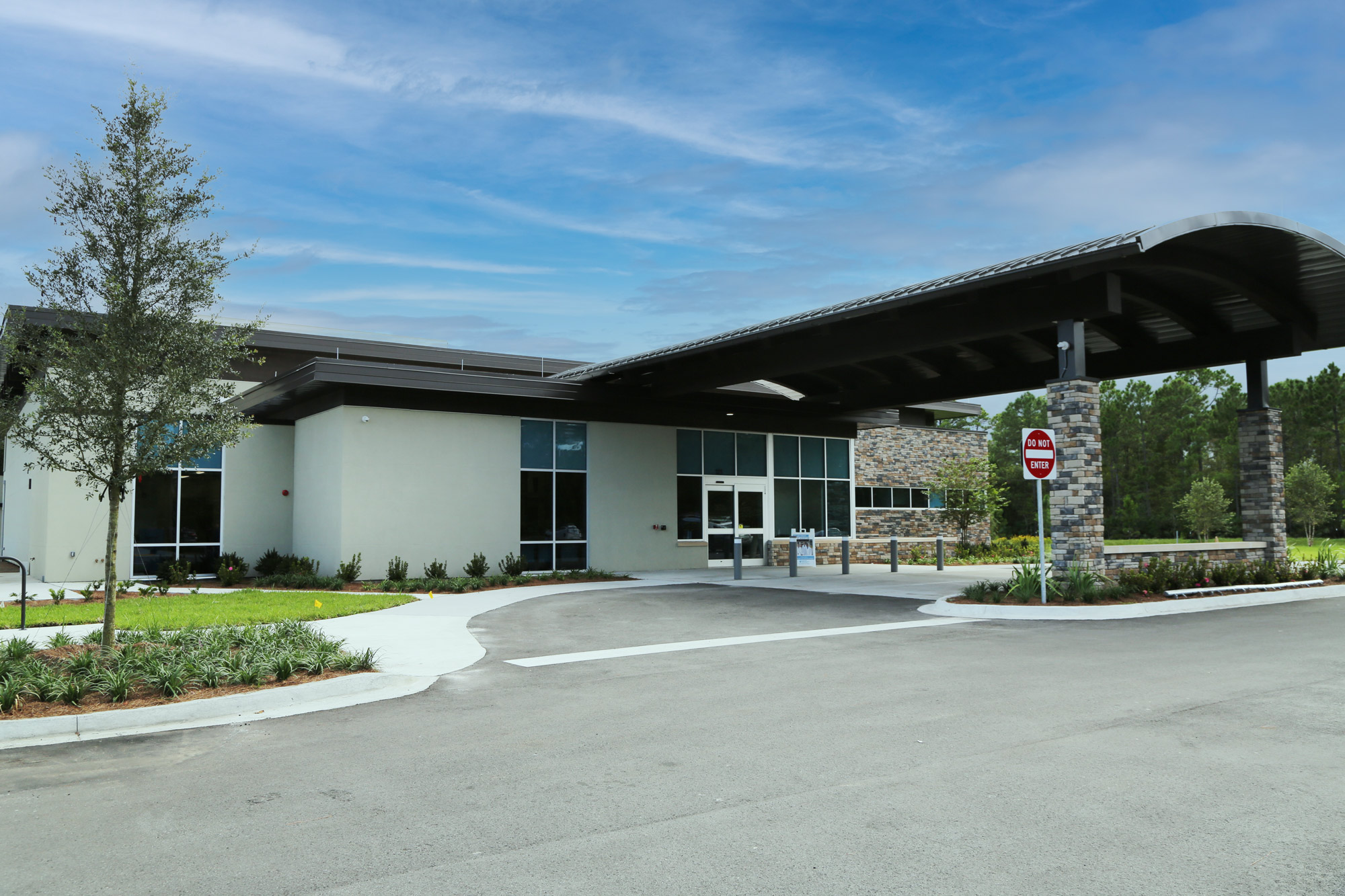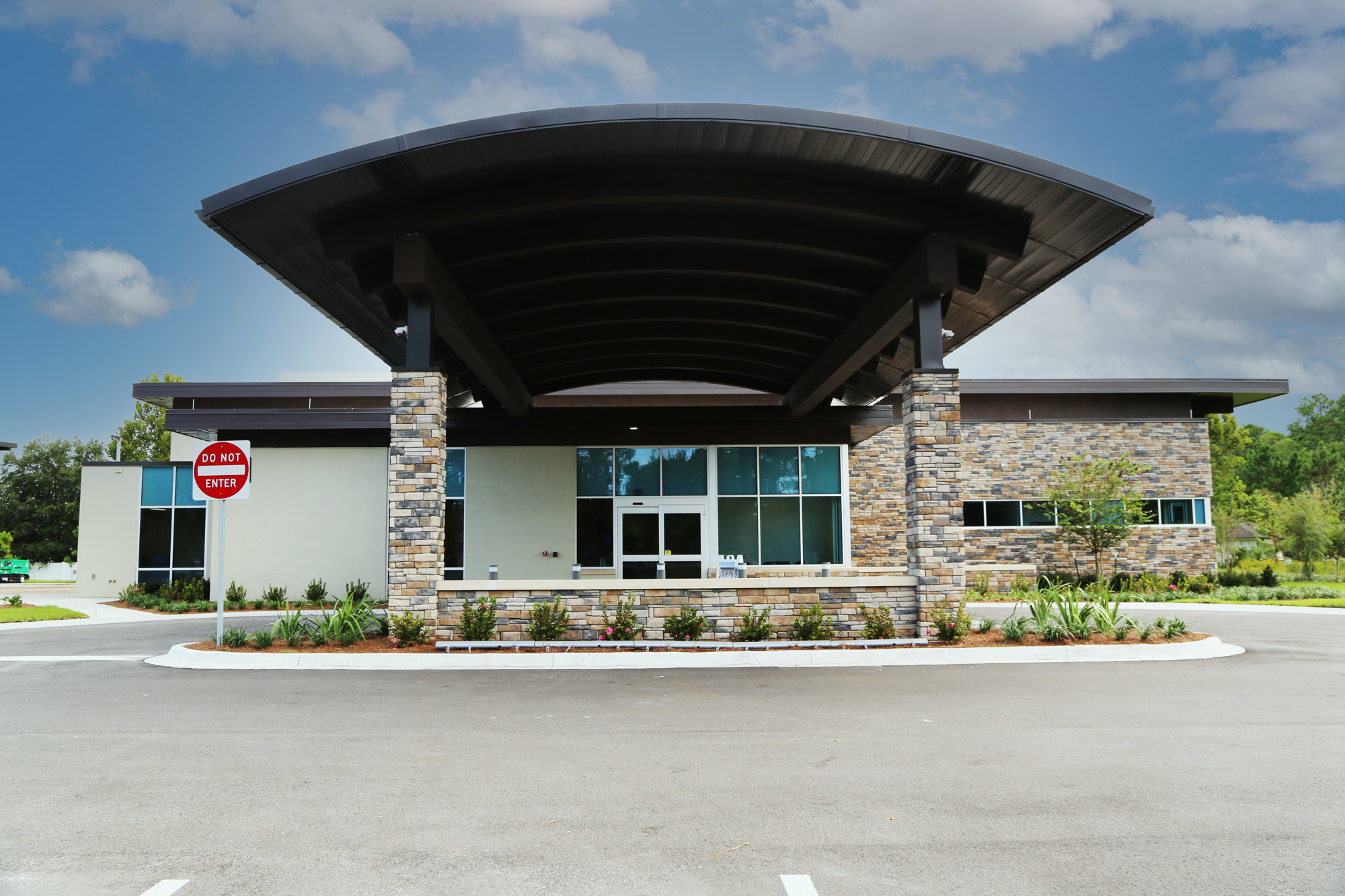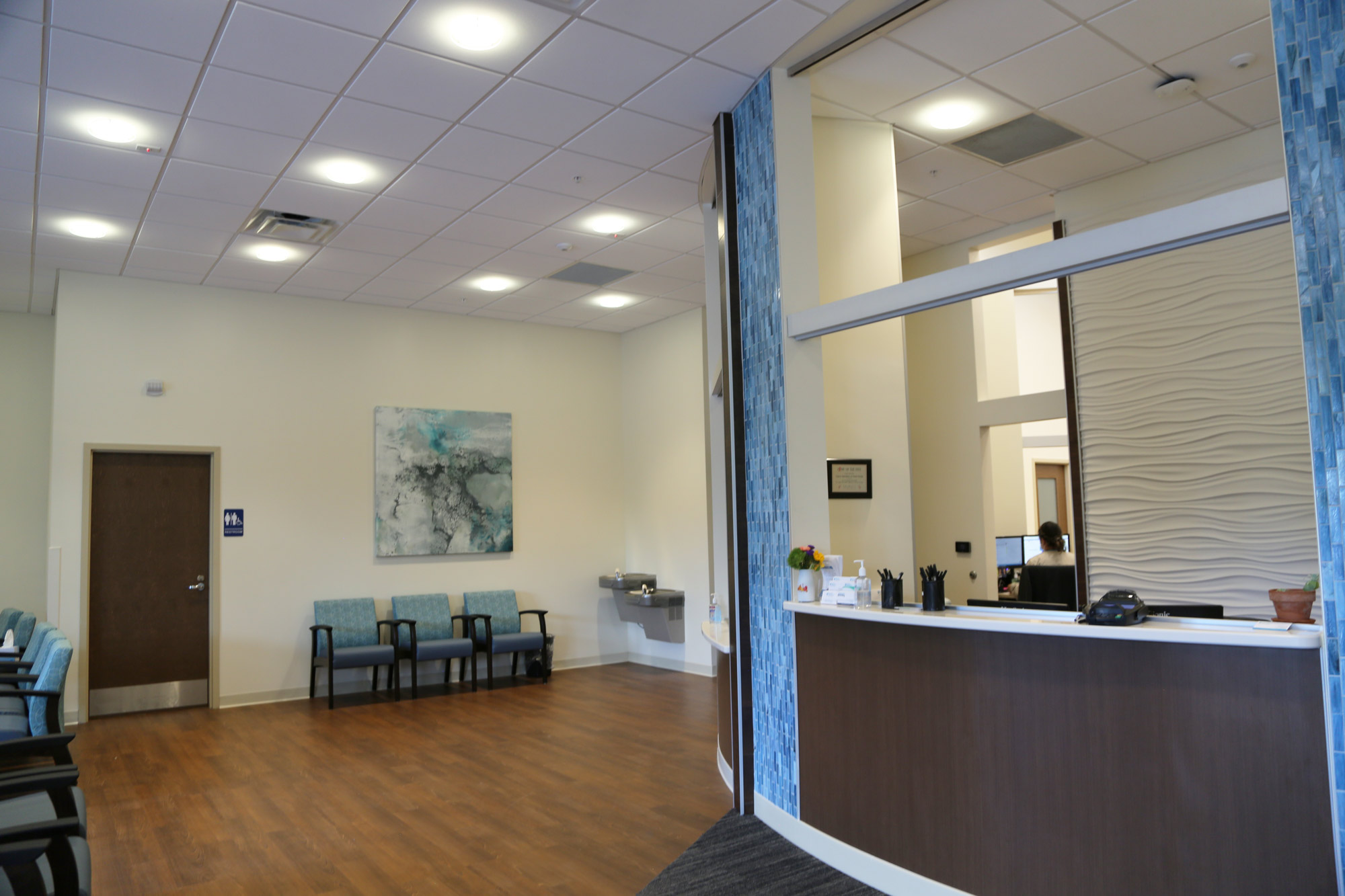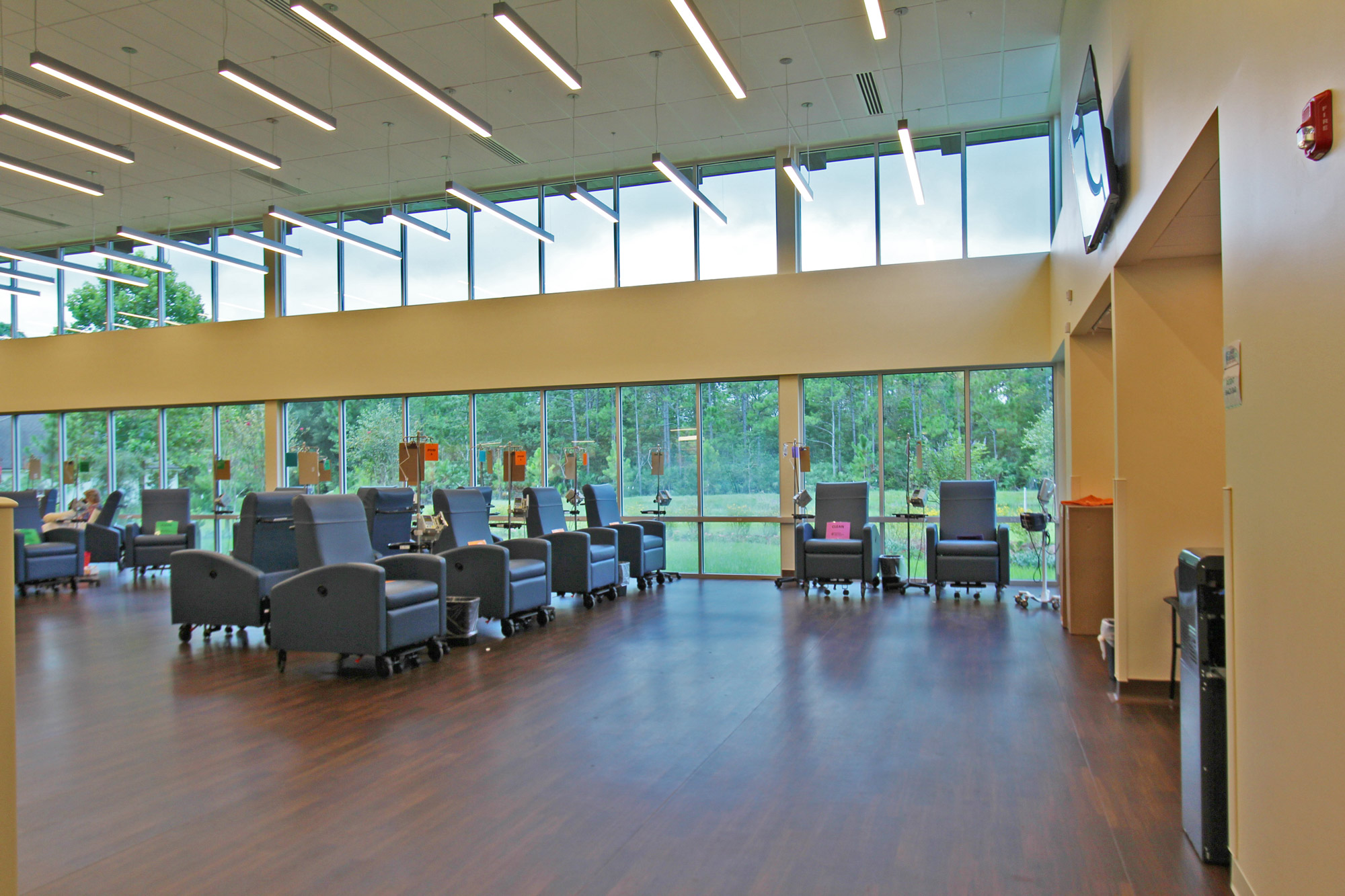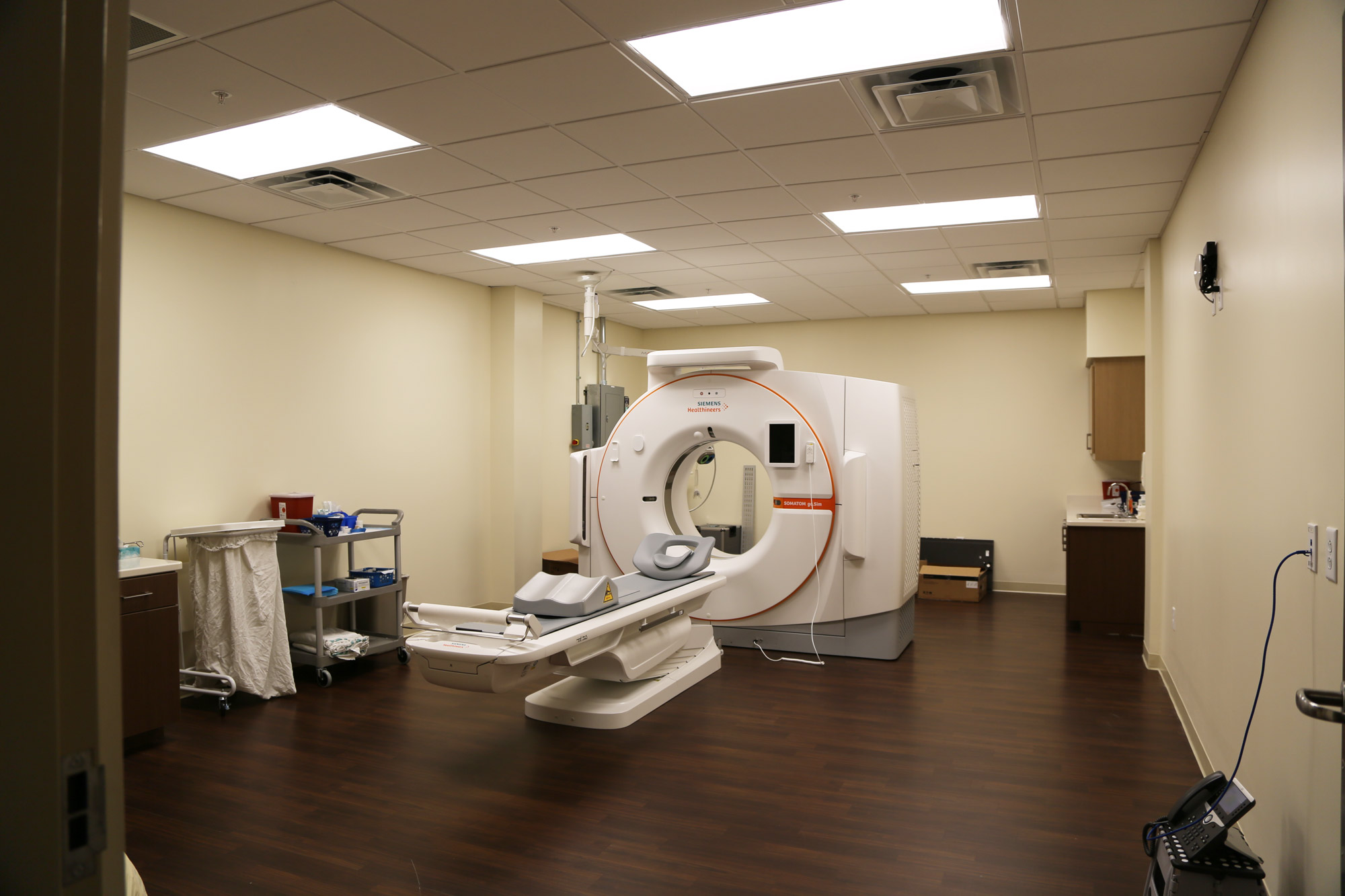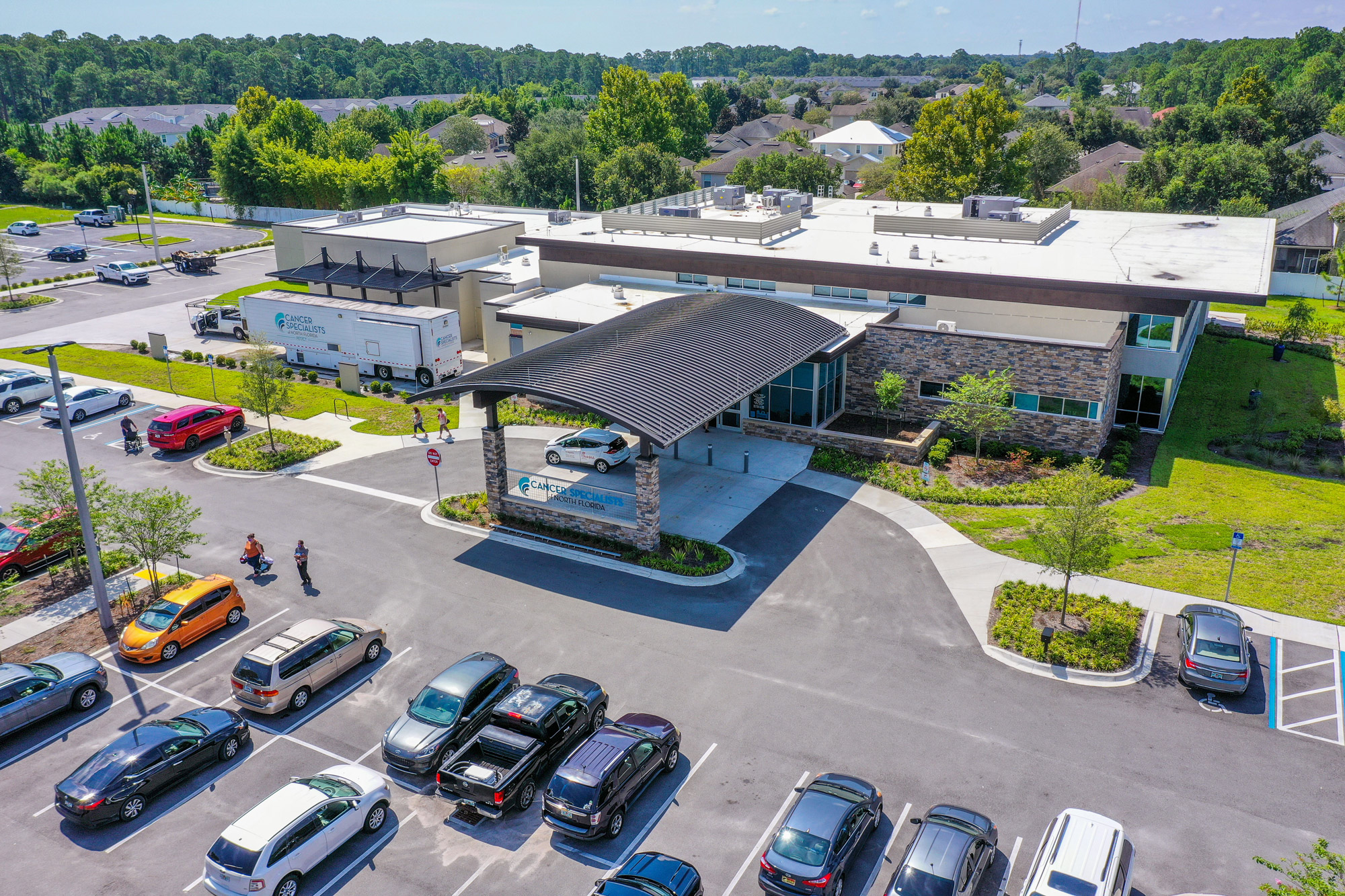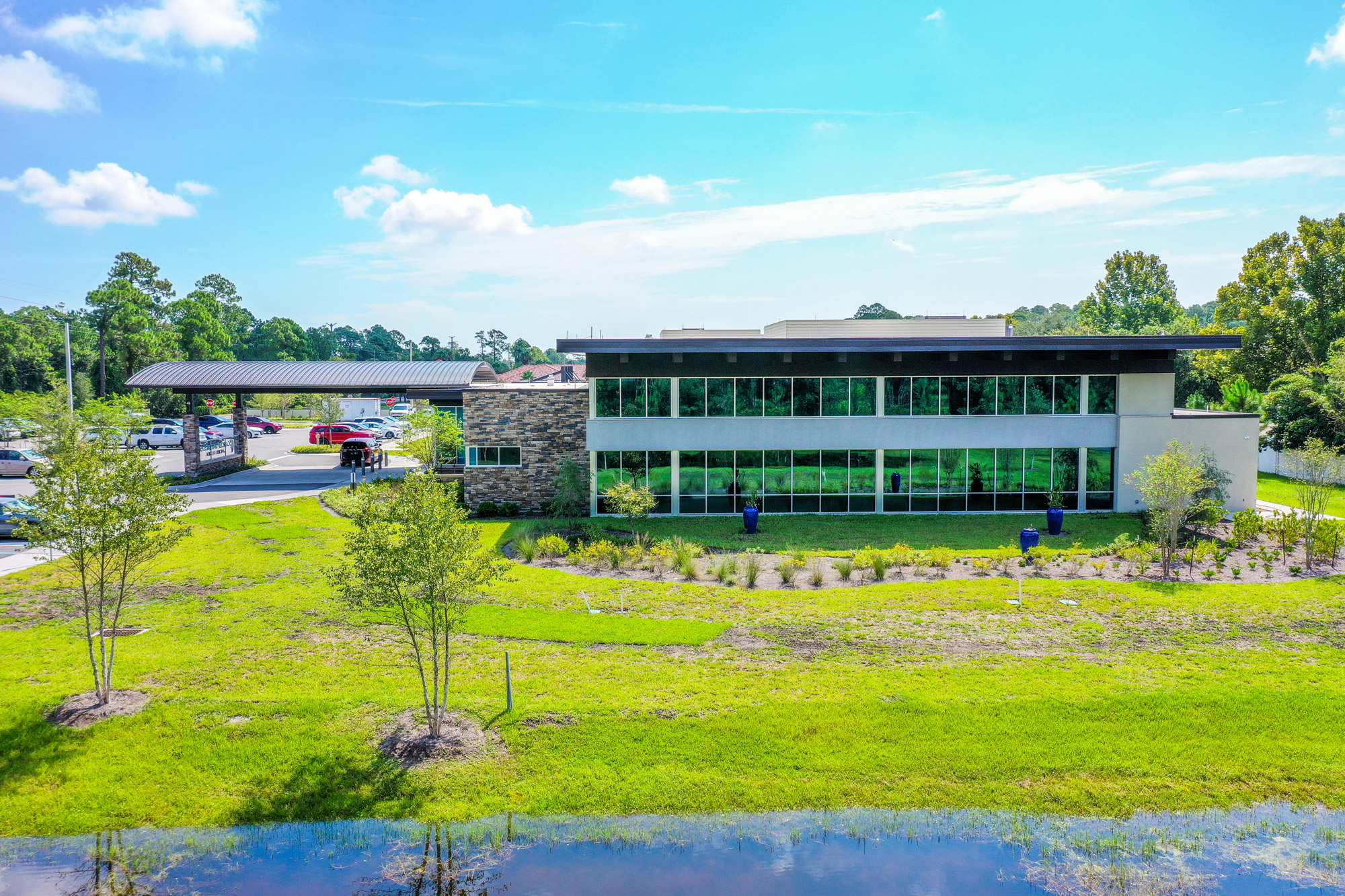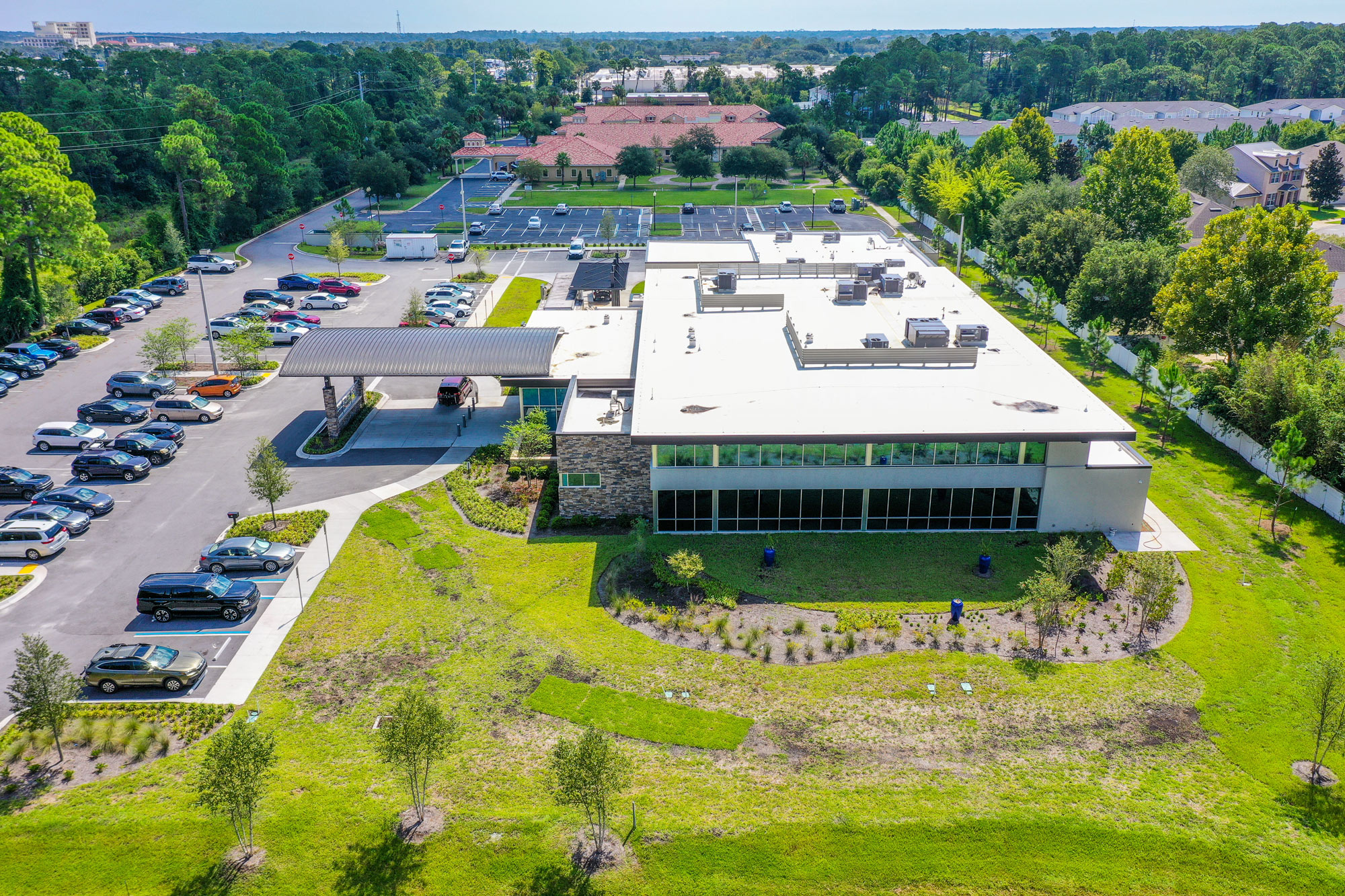 STATUS
Completed
Location
St. Augustine, FL
Completion Date
September 2021
Size
14,000 SF
The project consists of a 14,000 sqft medical office building constructed of structural steel, exterior- cold formed metal
framing, stucco finish, light weight insulating concrete deck and TPO roof. The building will have 12 exam rooms, a CT
room, a pharmacy unit (USP800), offices, waiting room, break room and a mobile imaging unit. The site includes a pond
expansion, utility and storm, new asphalt and concrete paving, and site landscaping.