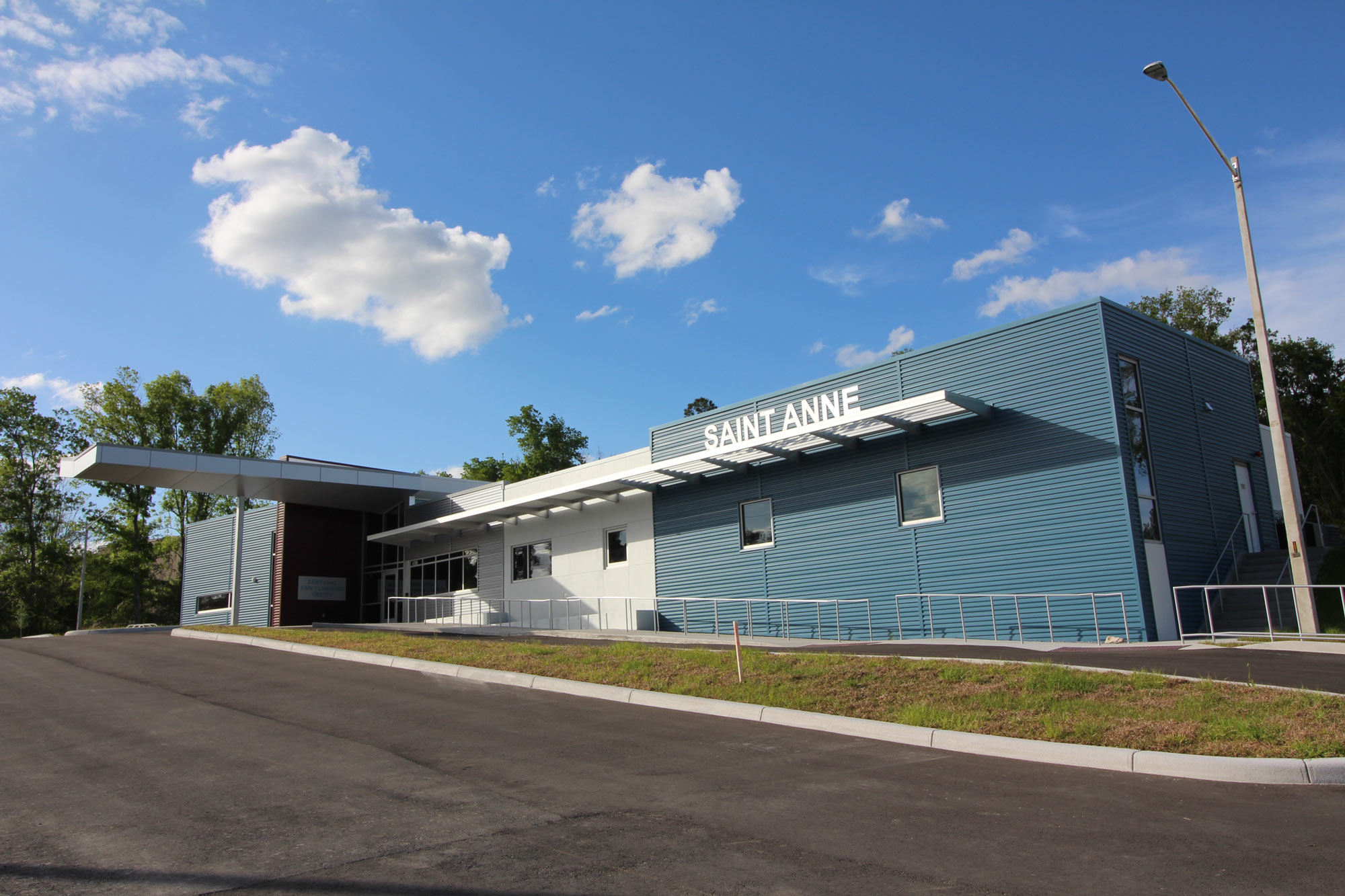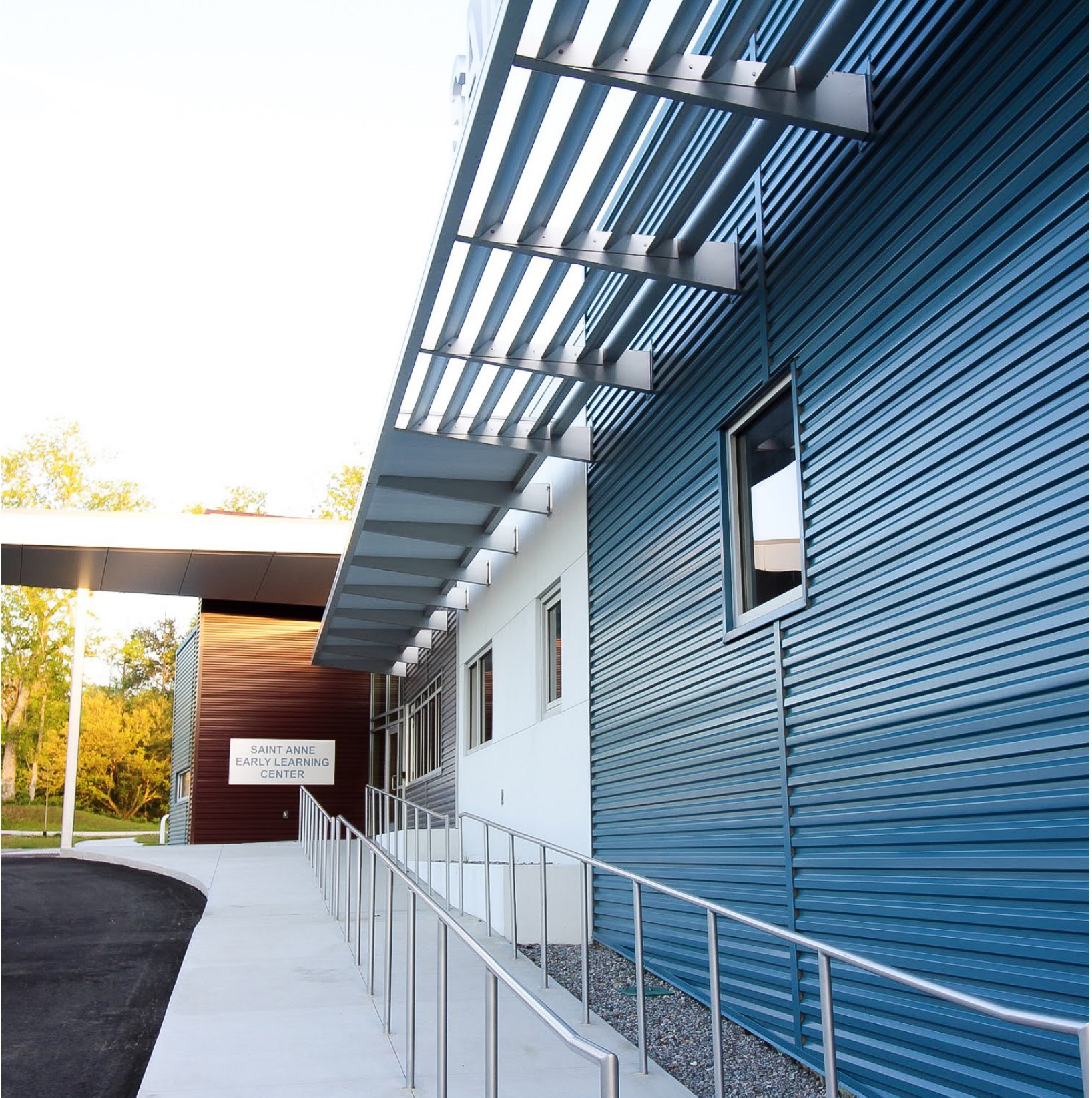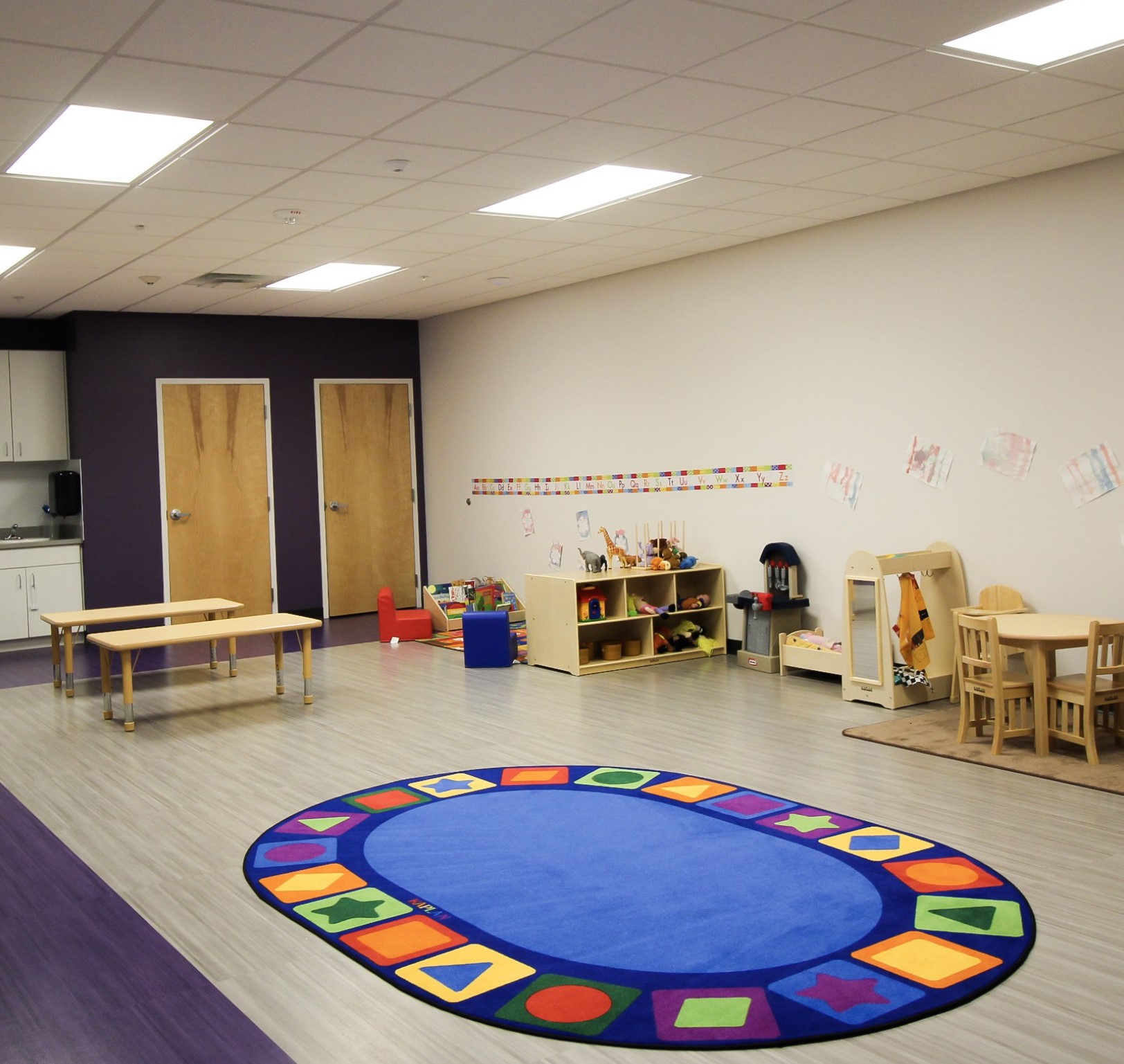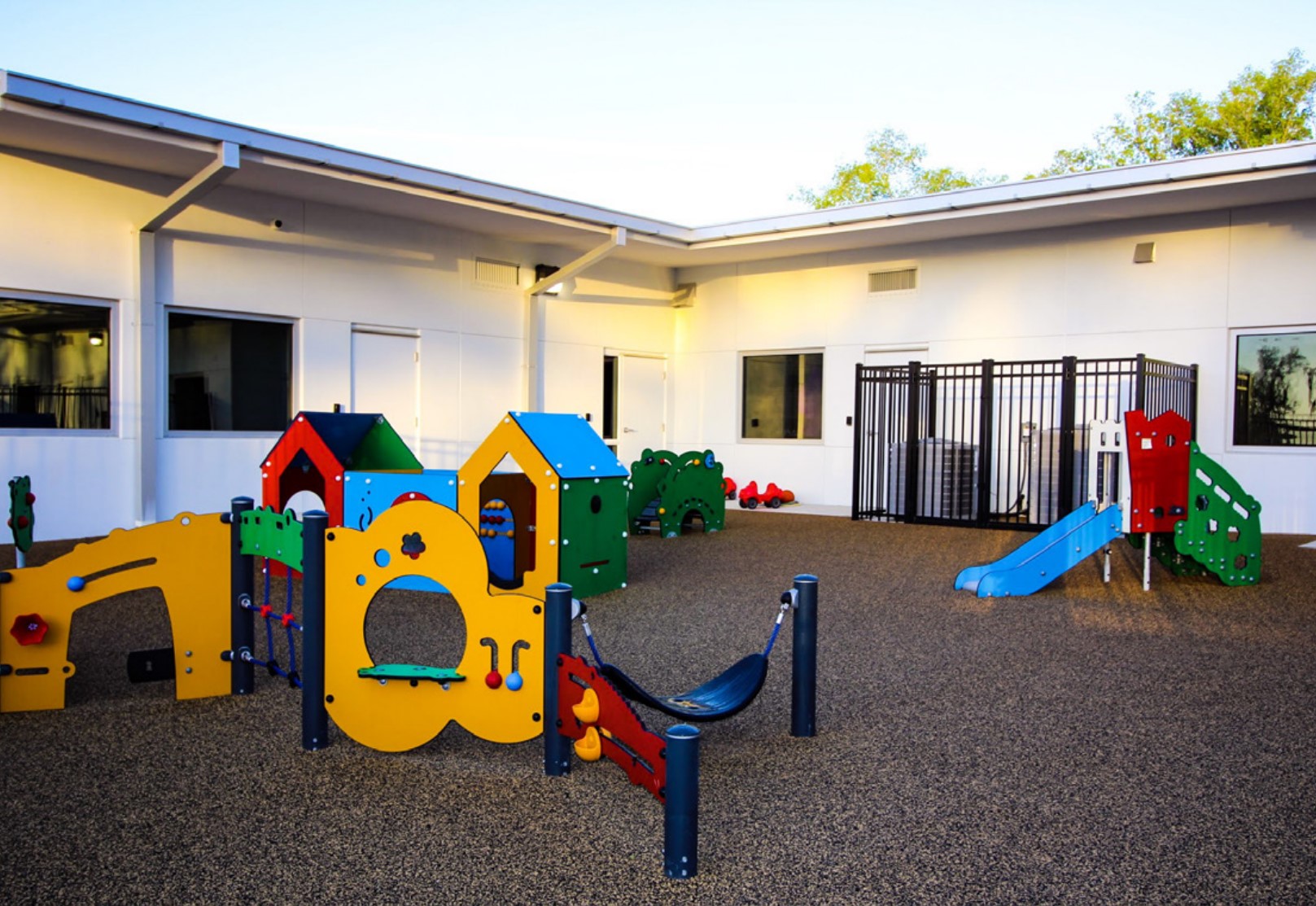 STATUS
Completed
Location
Gainesville, FL
Duration
6 months
Completion Date
February 2019
Size
16,092 SF
The first phase of the Saint Anne Early Learning Center is a facility to be used as a infant through year 5 learning center.
It is constructed of masonry, structural steel columns/beams, exterior architectural metal panels and stucco with an interior
all glass hallway common to the two wings. The building features 3 outdoor play areas, a warming kitchen and associated
amenities. Phase 2 in the master plan allows for 10,000 sf stand-alone addition on the 5.0 acre parcel. As an added value,
Scherer Construction self-performed site work and concrete on this project.