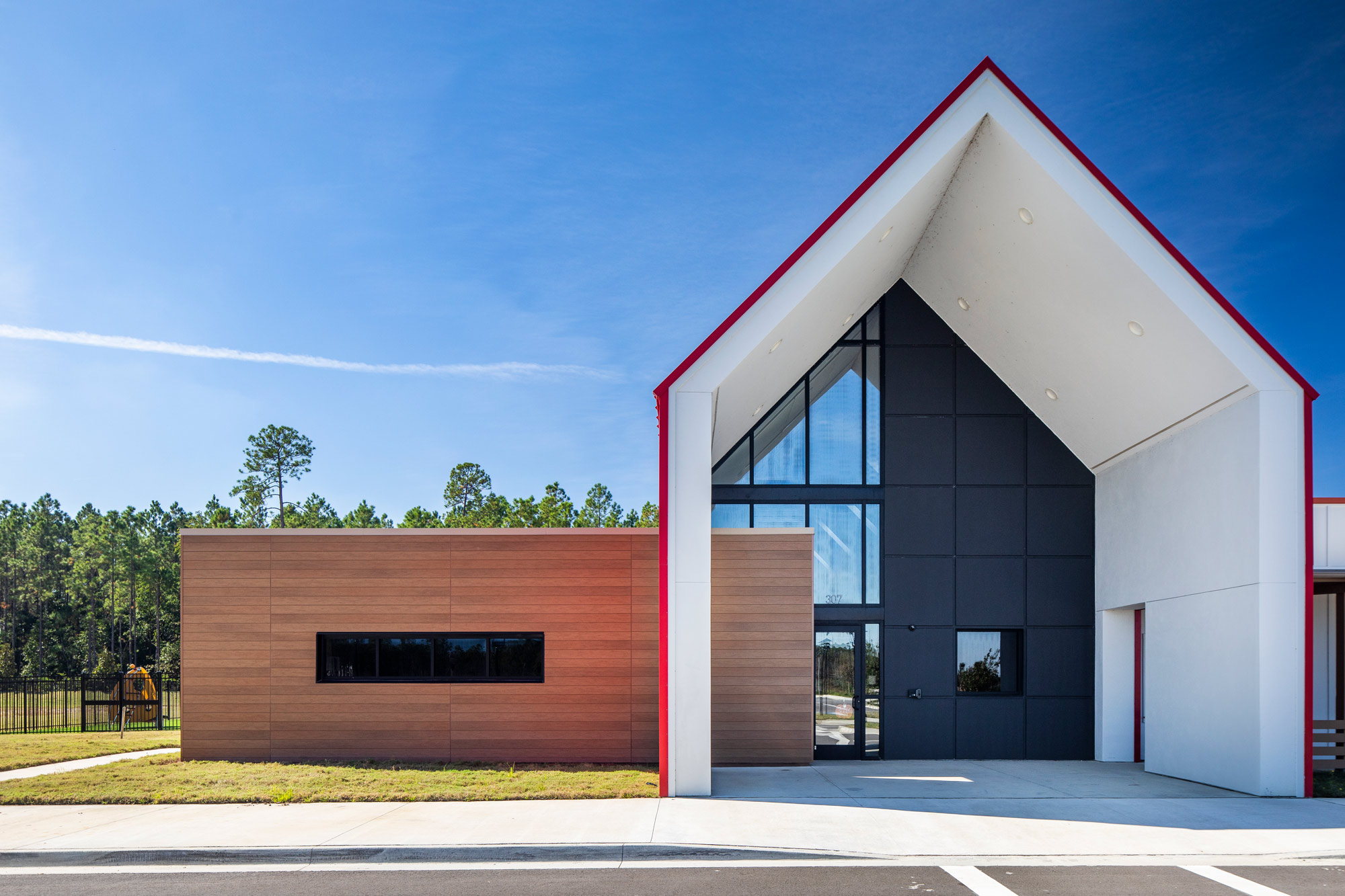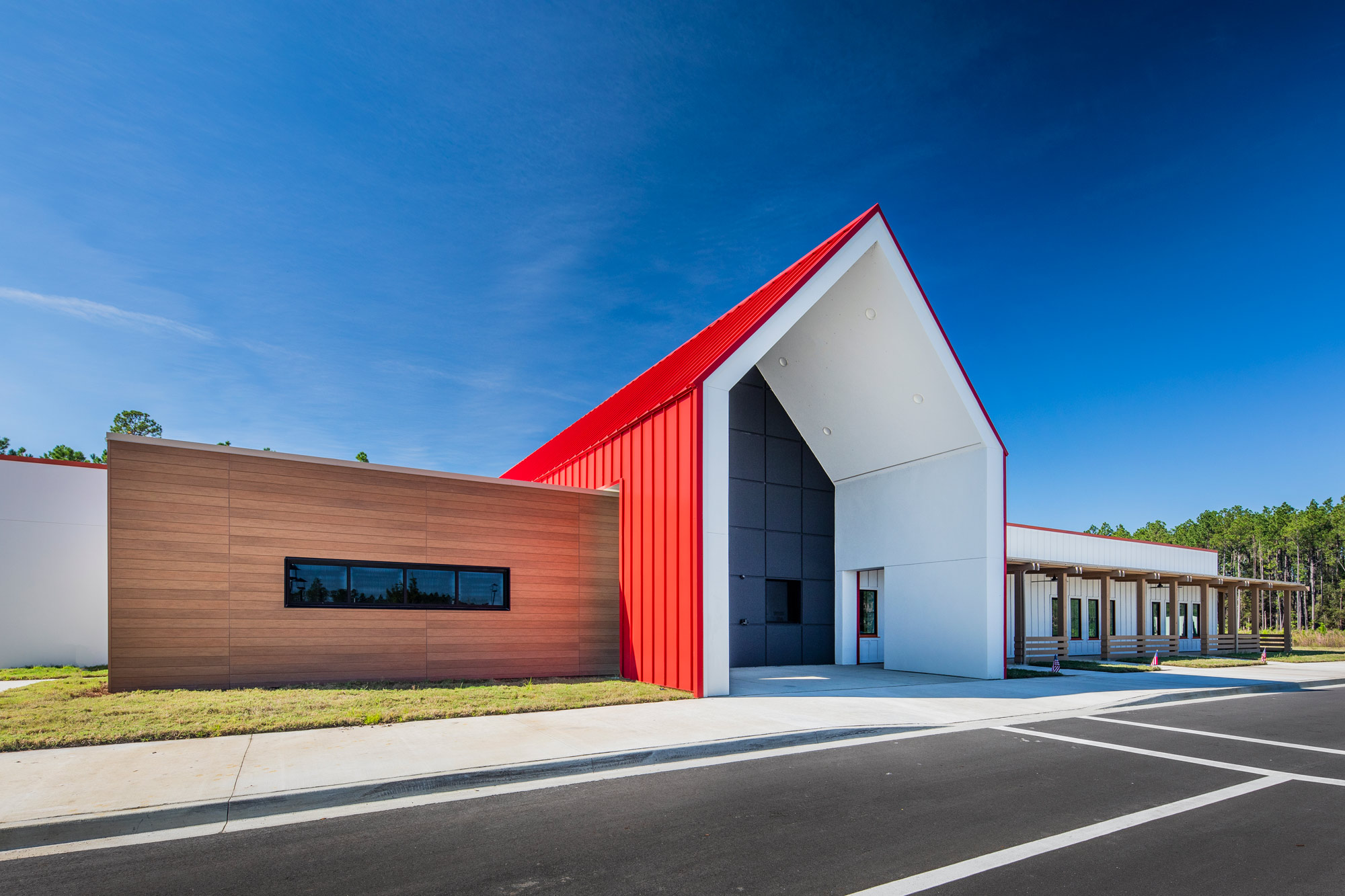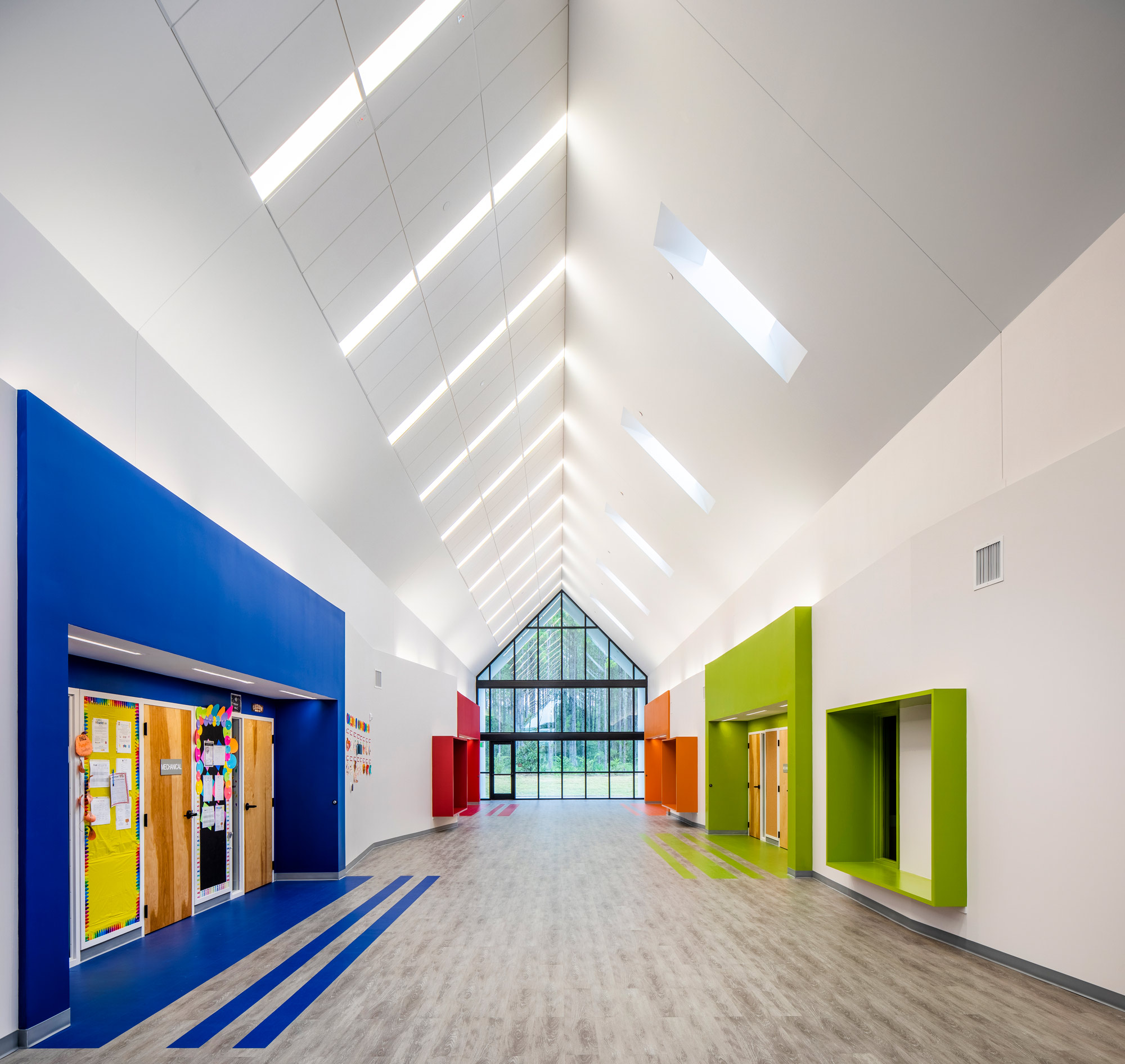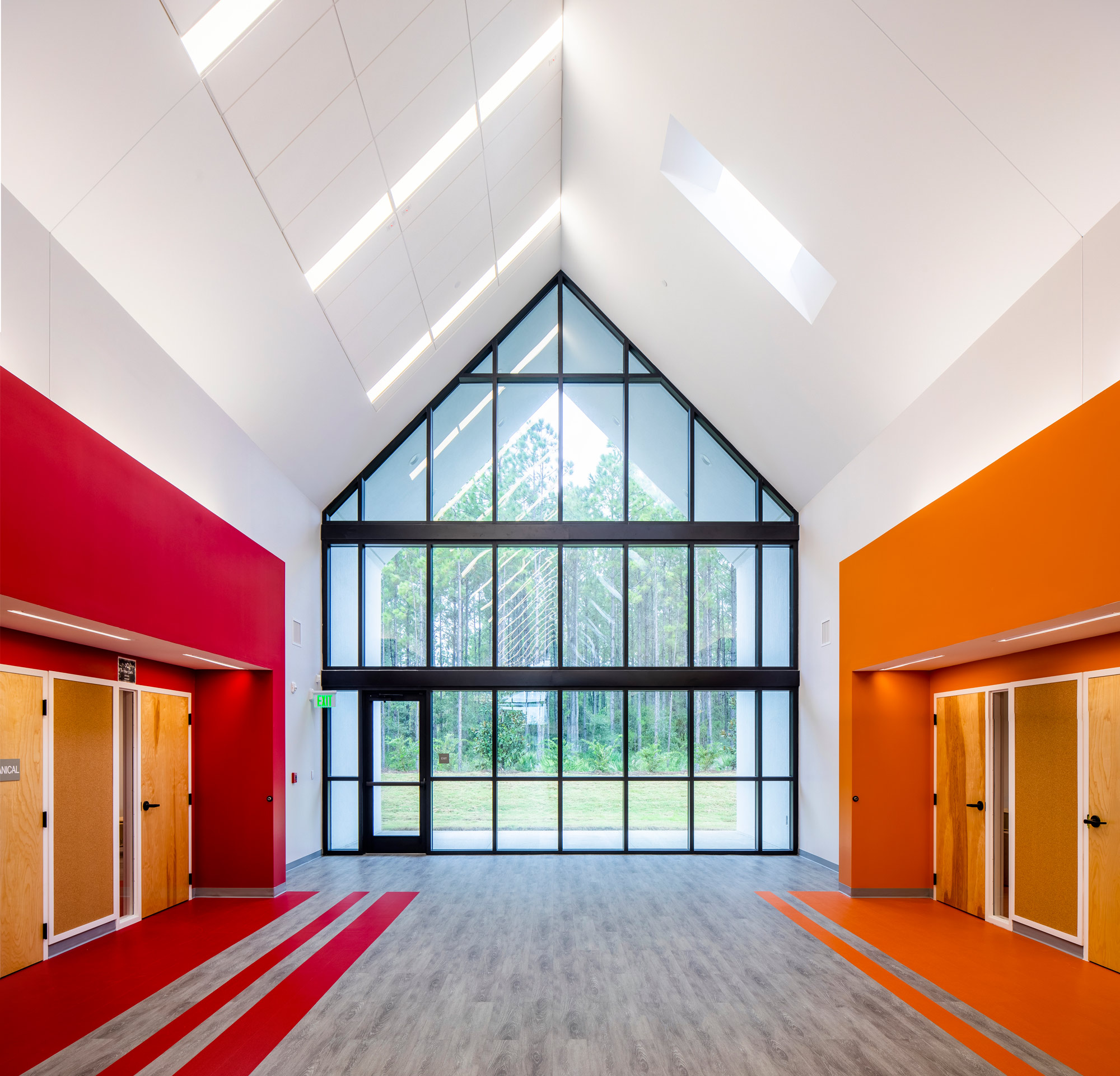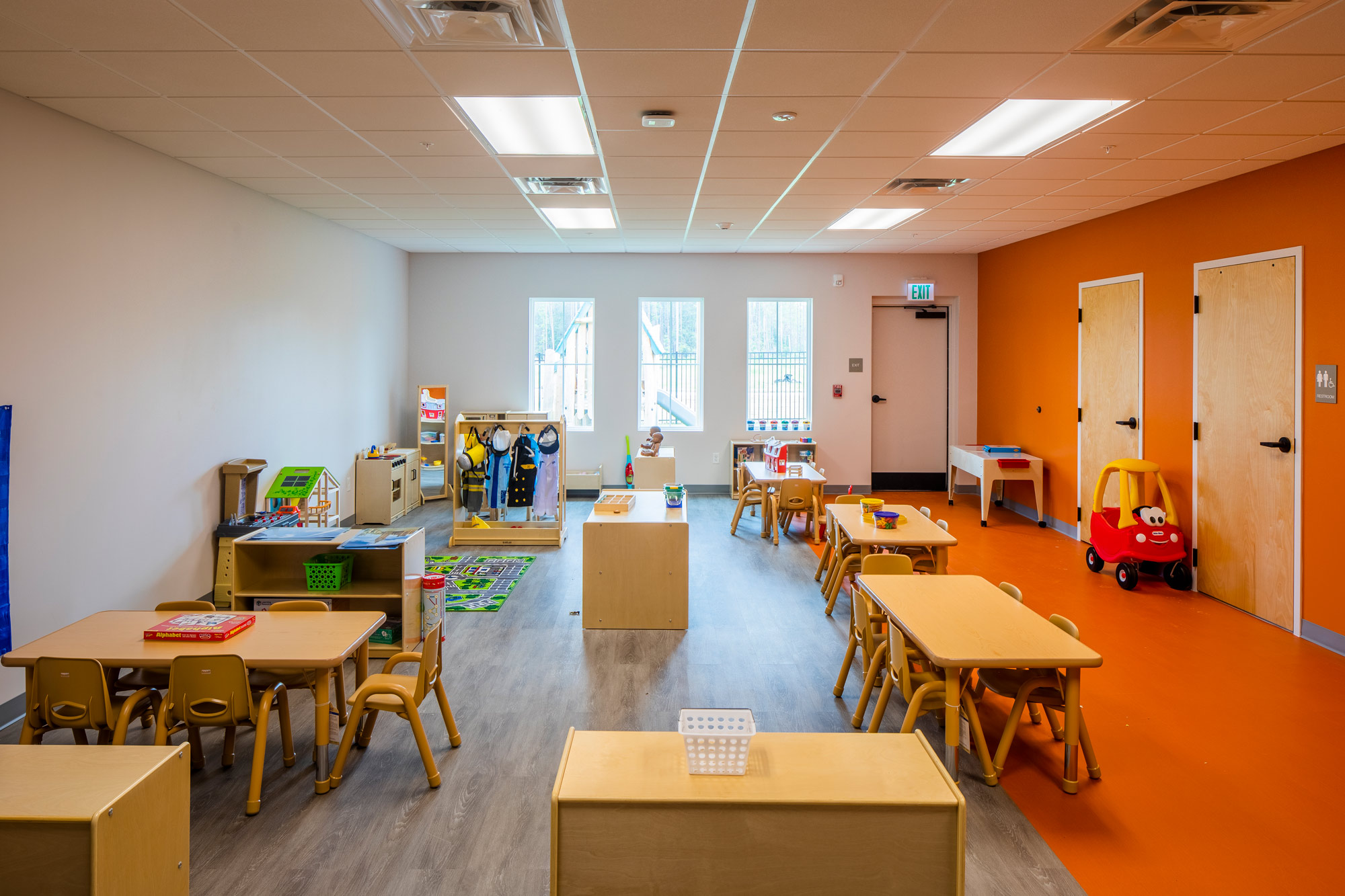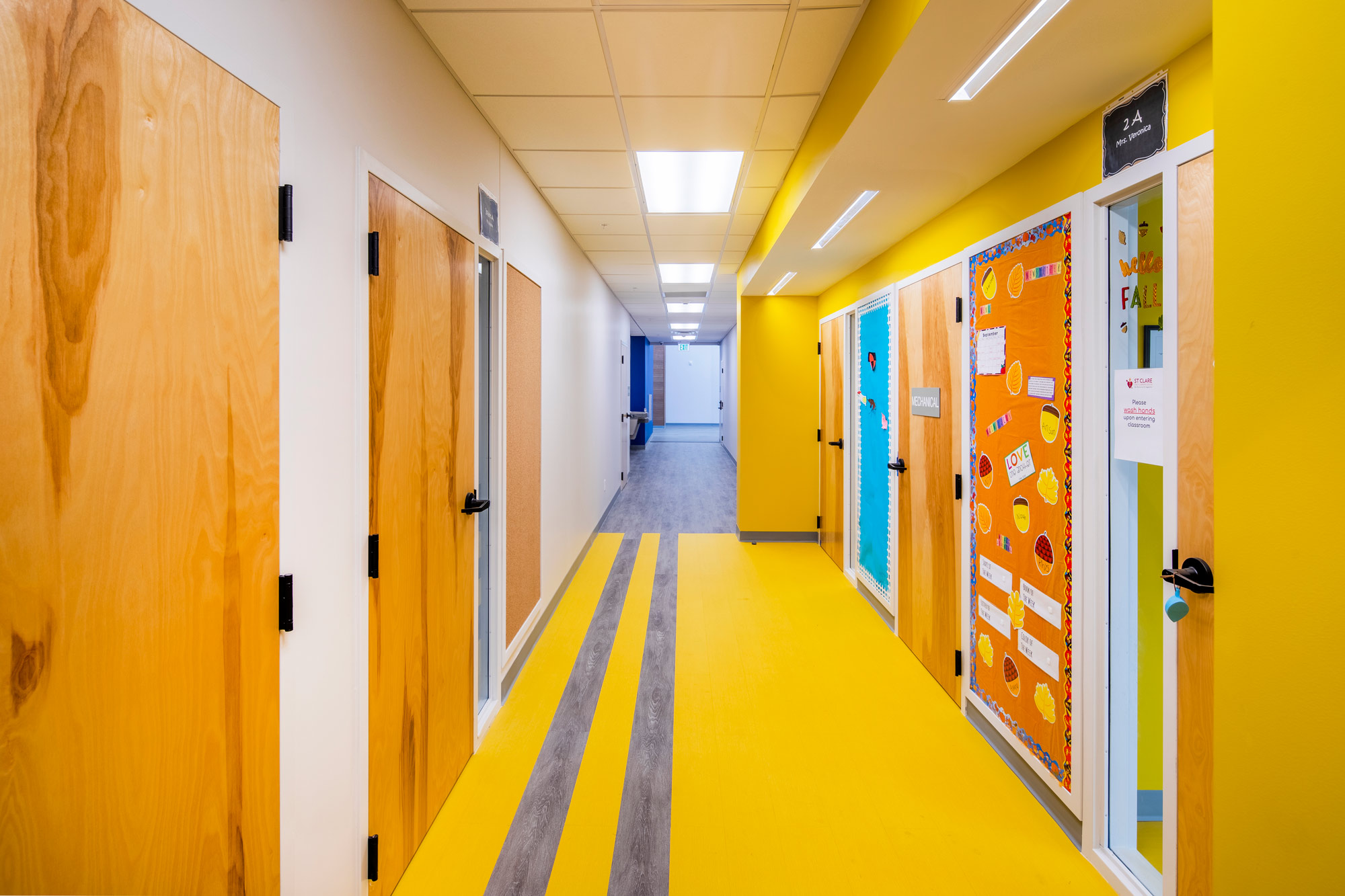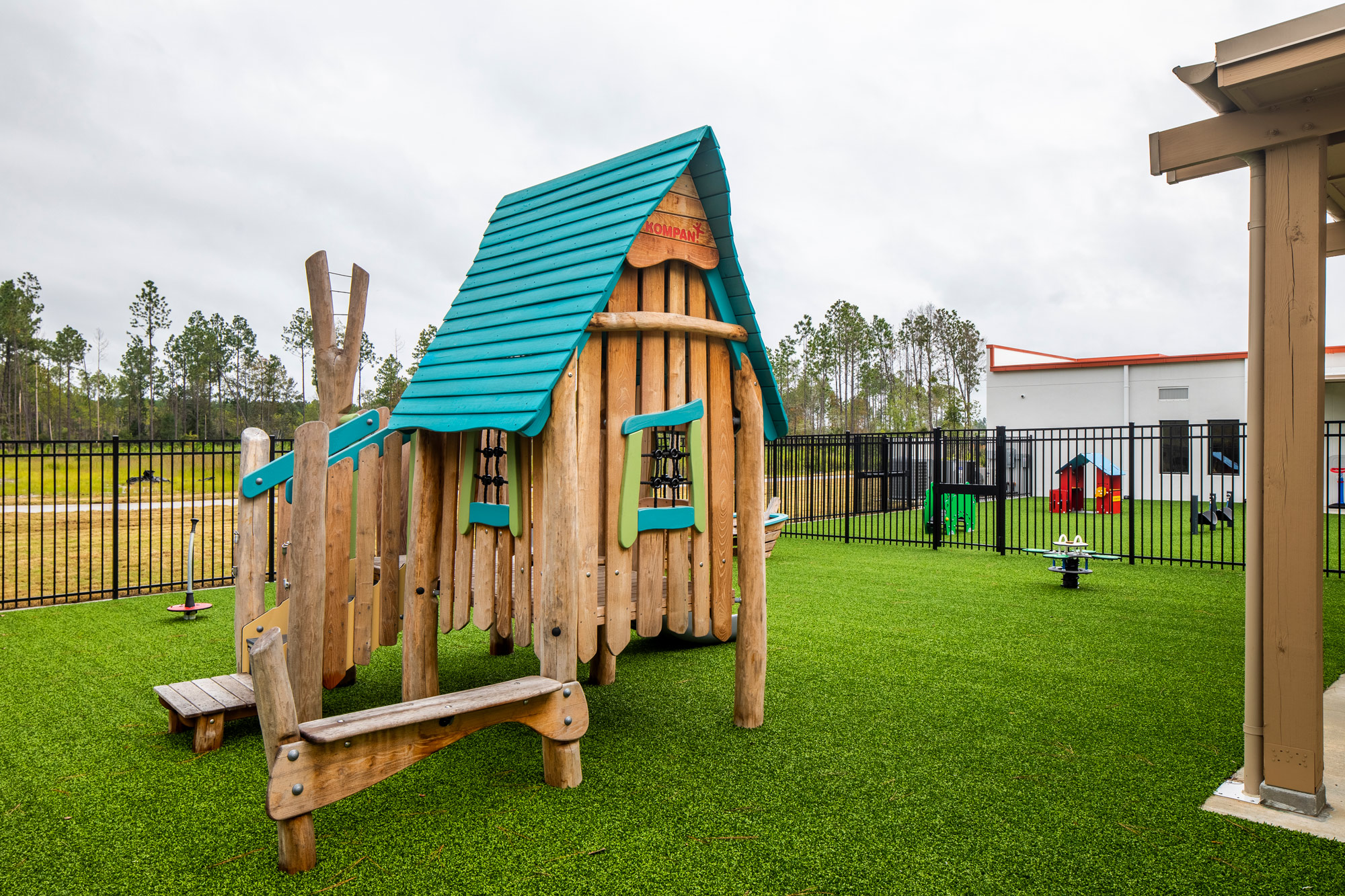 STATUS
Completed
Location
Yulee, FL
Duration
8 months
Completion Date
September 2020
Size
16,702 SF
The 16,000SF facility is constructed of masonry, structural steel, stucco with accent veneer walls, and metal roofing. The
facility will house classrooms for infants up to 4 years of age, associated workspaces and a warming kitchen. The building
also features outdoor play areas that are secured with masonry walls and aluminum fencing.