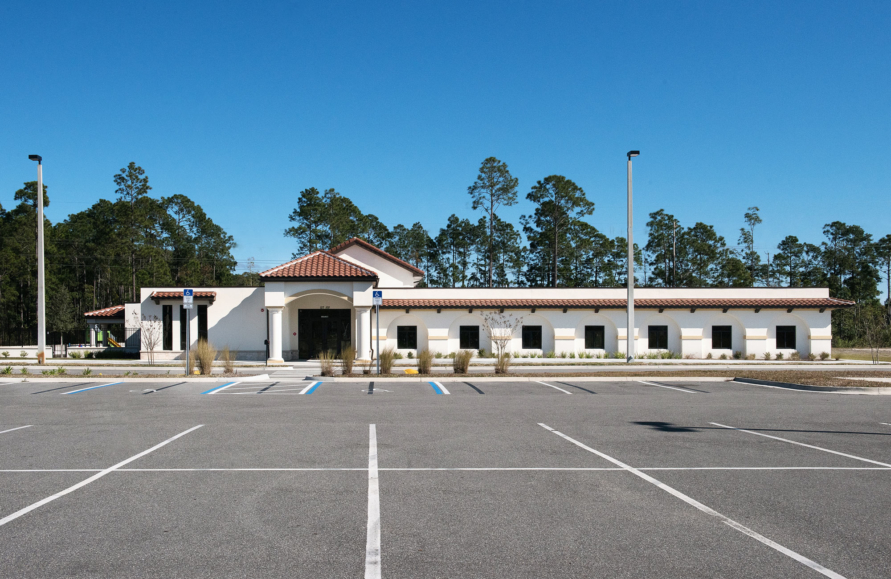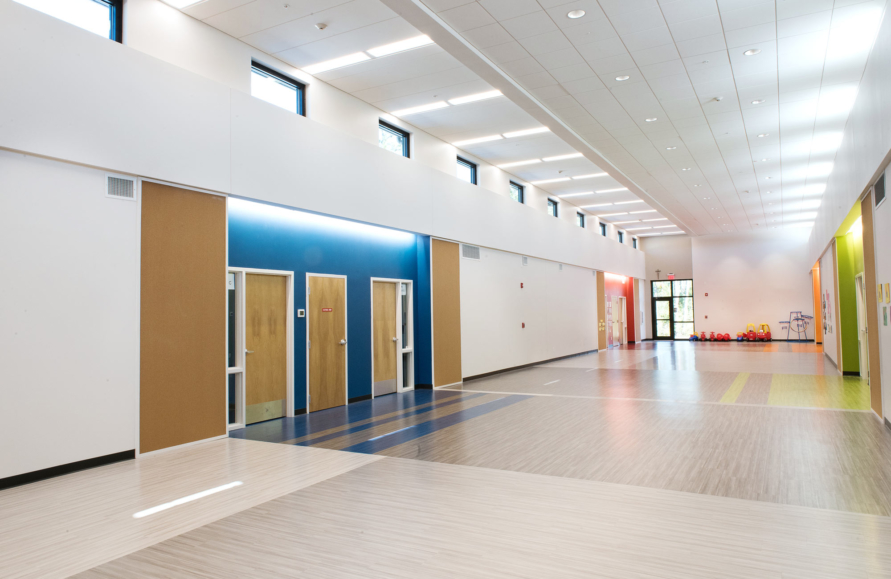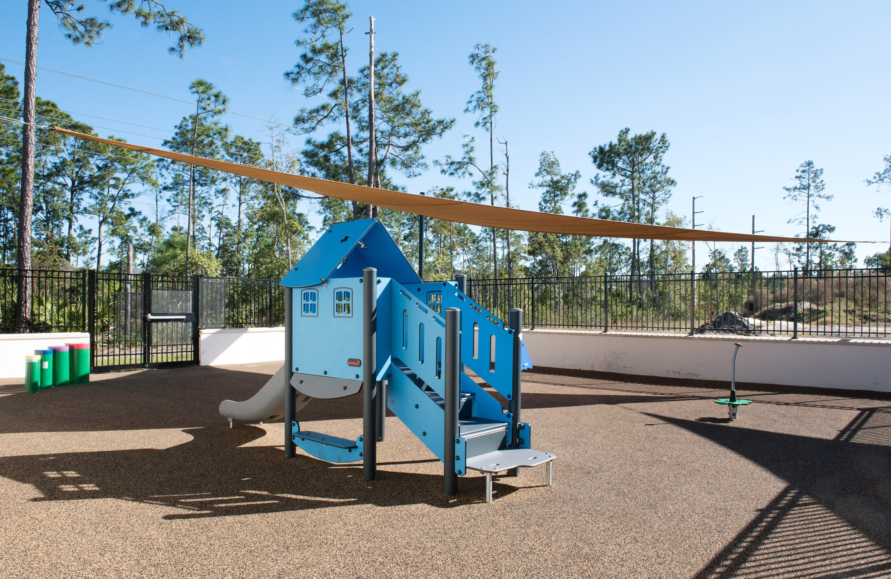 STATUS
Complete
Location
Ponte Vedra Beach, FL
Duration
8 months
Completion Date
September 2018
Size
16,600 SF
The construction of the 16,600 sf early learning center is phase two of the St John Paul Catholic Campus. The facility is
constructed of masonry, structural steel, stone veneer/ stucco, and a clerestory with concrete barrel roof tiles. The facility
will house classrooms for infants up to 4 years of age, associated workspaces, and a warming kitchen. The building will also
feature outdoor play areas that are secured with masonry walls and aluminum fencing.