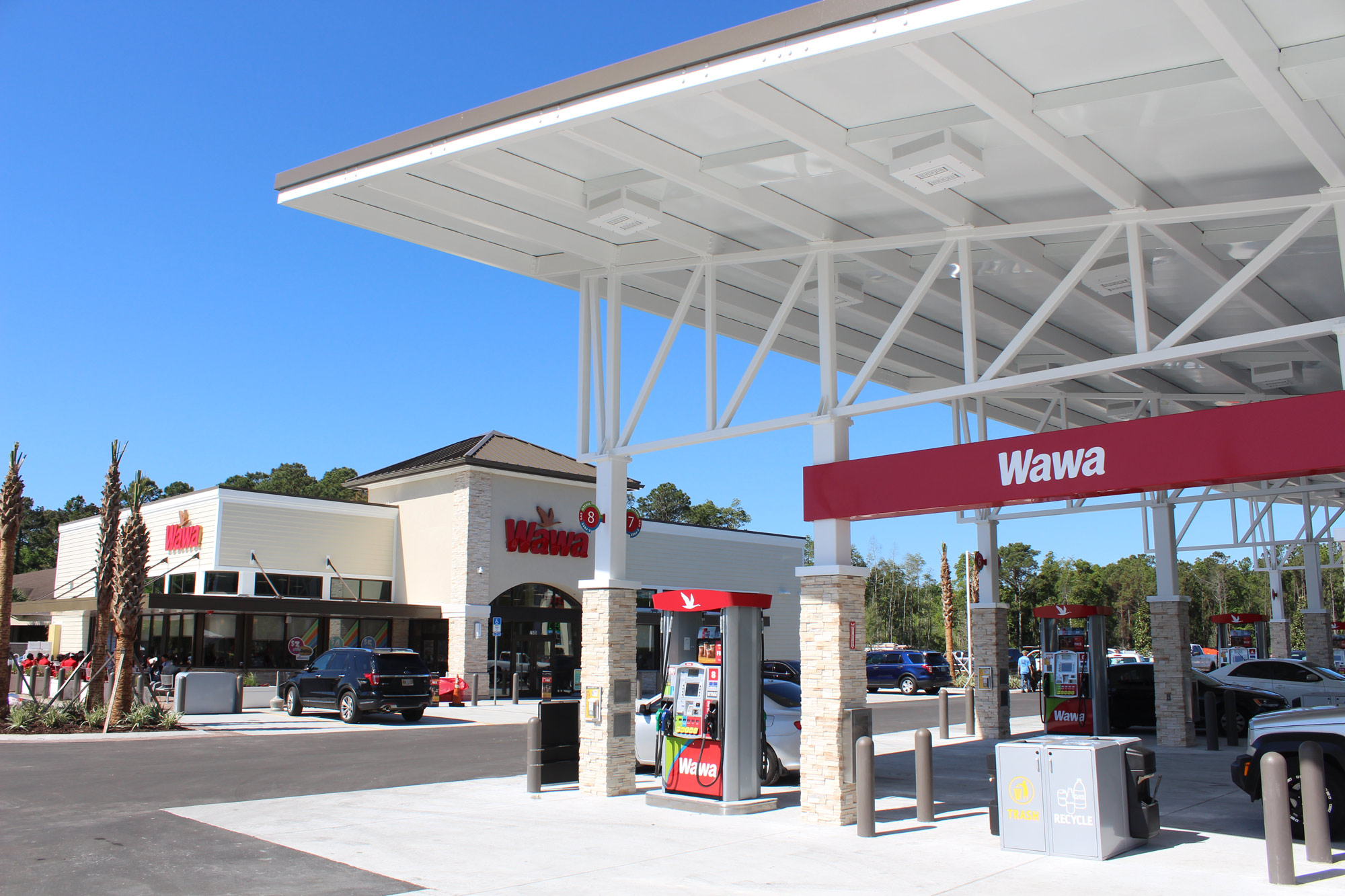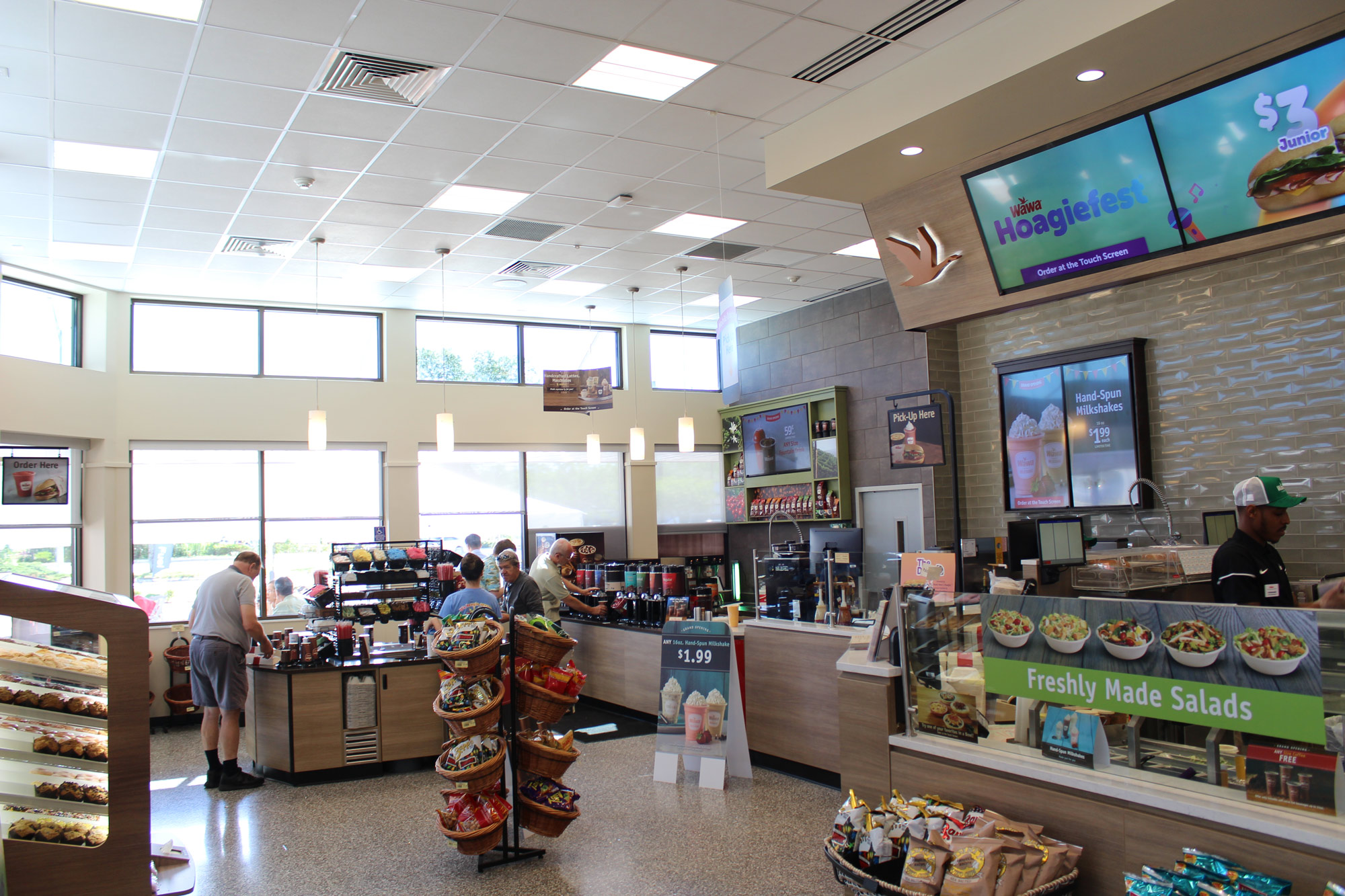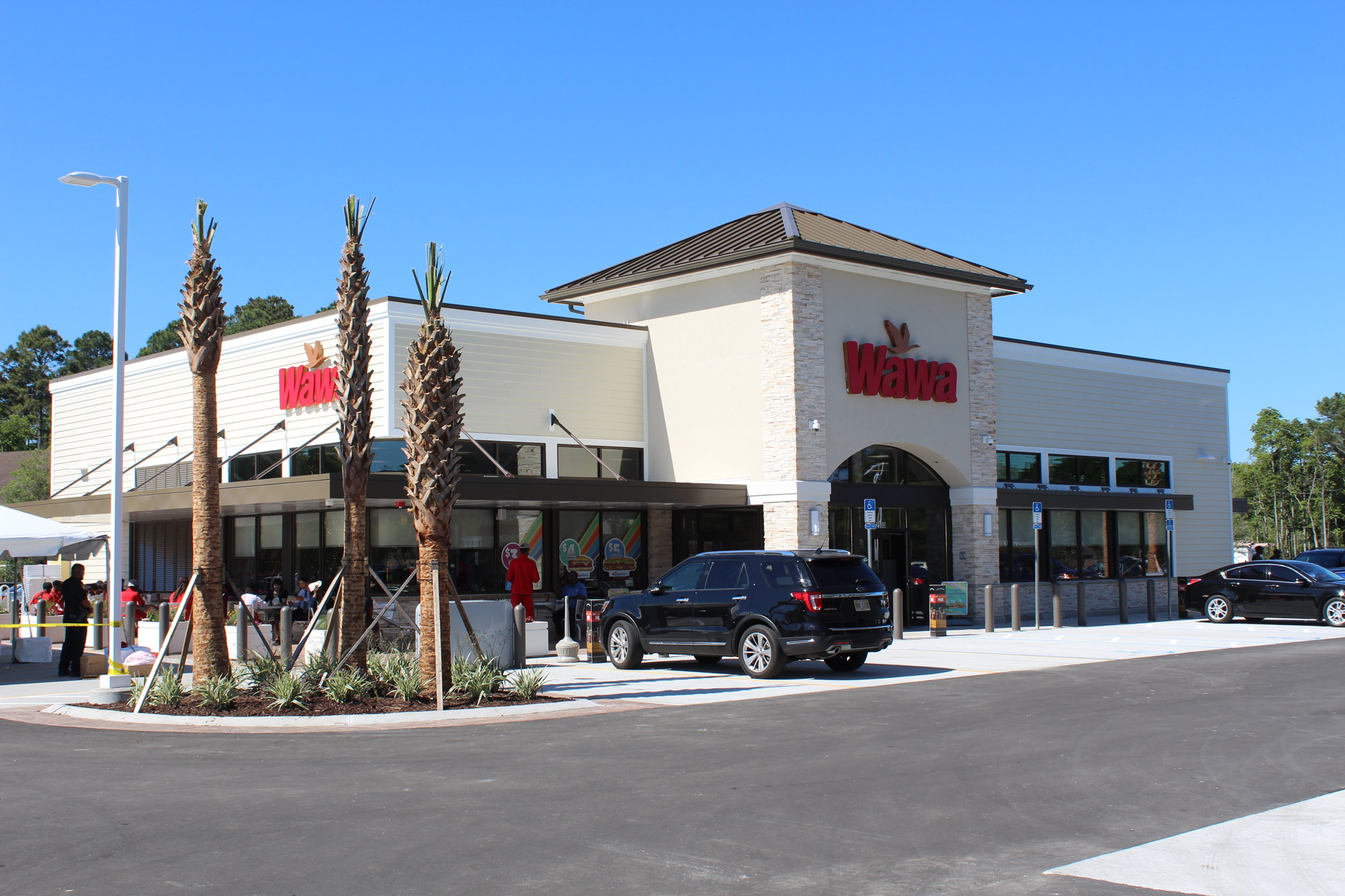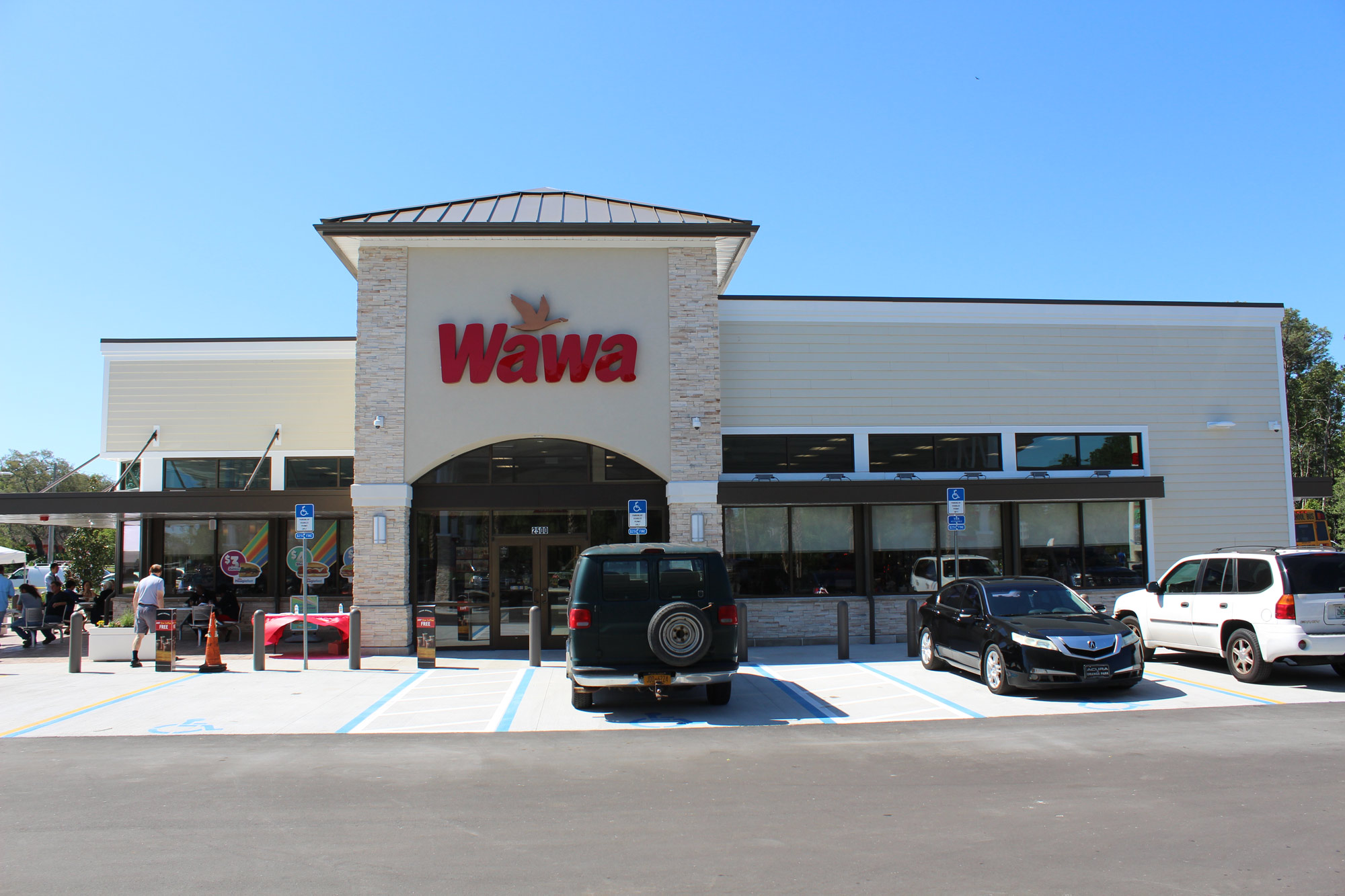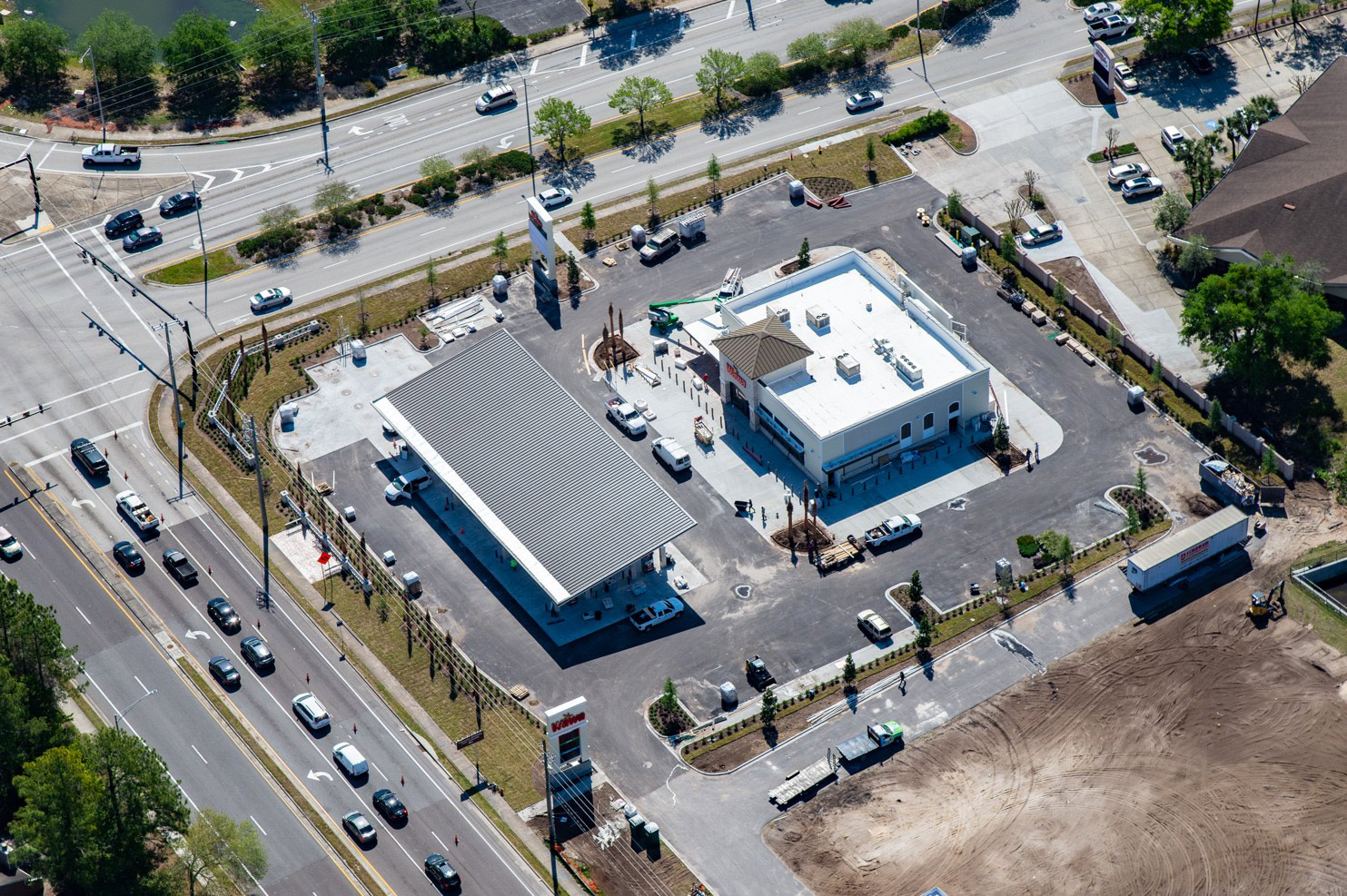 STATUS
Completed
Location
Jacksonville, FL
Duration
7 months
Completion Date
March 2019
Size
5,636 SF
This project consisted of the site development and construction of a new gas station and market facility for Wawa, Inc.
Aspects of the construction included coordination of underground storage tanks, a specialized canopy, and traditional
construction scopes. The project required exceptional subcontractor coordination; in addition to the subcontractors hired by
Scherer Construction, special considerations were necessary for owner-hired installers and suppliers.