In times of need and urgency, our team bands together with our partners to get the task done as quickly and efficiently as possible. Our team is working around the clock to work with a local medical facility to finish its two-phase project so the hospital can treat their patients safely and effectively. 
The first phase of the project consisted of creating an open receiving and breakdown area, constructing a new 1-hour fire rated wall, and rerouting ductwork through an extremely sensitive tissue processing area. The second phase was to update the ductwork of the 1400 sq. ft. pharmacy.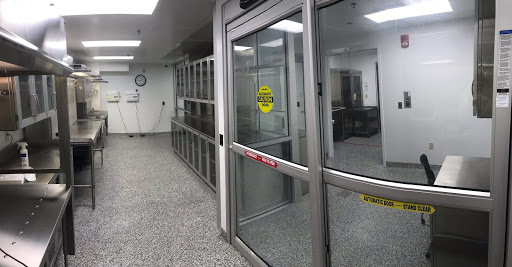 Compounding pharmacies are governed by strict FDA regulations under the USP 800 and USP 797 standards. These standards have stringent filtration requirements for both indoor air quality and exhaust air. The facility had an immediate need for high-efficiency filters to pass this certification and begin serving customers. 
Working with Partners across the Southeast
To meet our client's needs, we reached out to Mitch Goss, Filtration Group's Regional Sales Manager, at 7:30 a.m. requesting six high efficiency Cleanroom Panel HEPA filters. By noon, our CEO, Doug Wilcox, had a plane in the air to pick up the critical filters. Josh Burgess and Donnie Postell, from the Filtration Group operations team, drove to the regional South Carolina airport to meet Doug and deliver the filters. The filters were installed and the pharmacy successfully passed certification to support the pharmaceutical needs of the hospital and patients.
 "We are glad to work with companies like Filtration Group who share our whatever-it-takes attitude," said Doug Wilcox, Scherer Construction.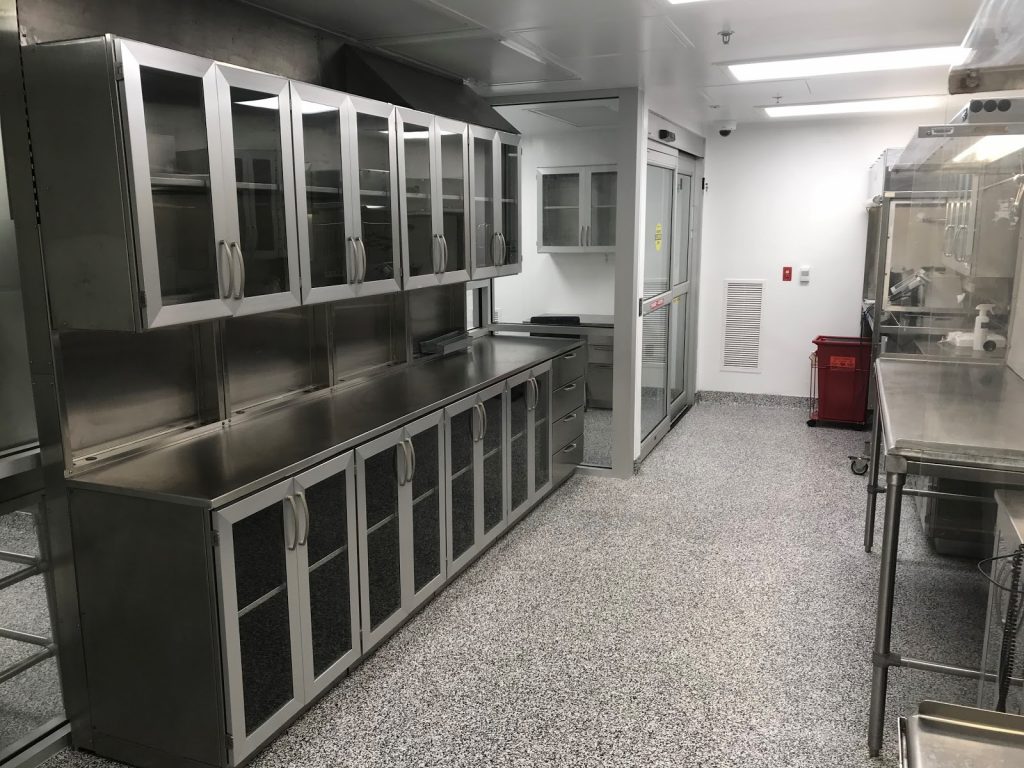 We are grateful for the opportunity to support the medical center in meeting their urgent building needs to expand patient care in North Florida.