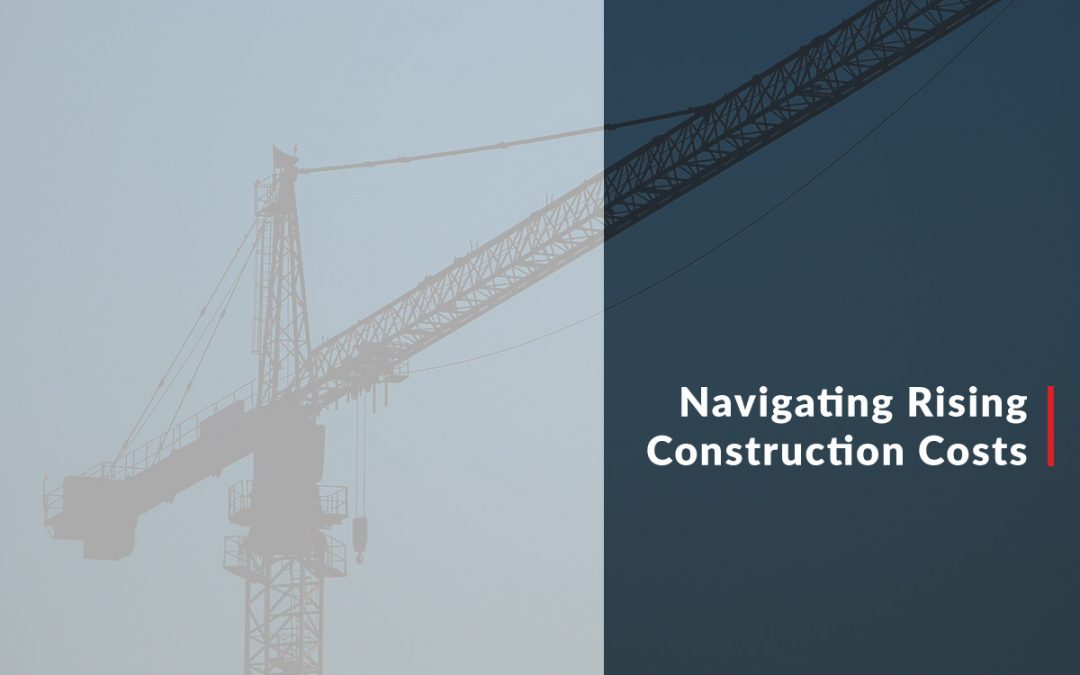 Construction costs are increasing at almost twice the rate of inflation. Learn effective strategies to navigate rising construction costs here.
Job Description Assists the Superintendent in the working supervision of installation of underground utilities. Leads pipe crew on the jobsite and is responsible for on time, safe and high quality delivery of underground utility installations. Will periodically...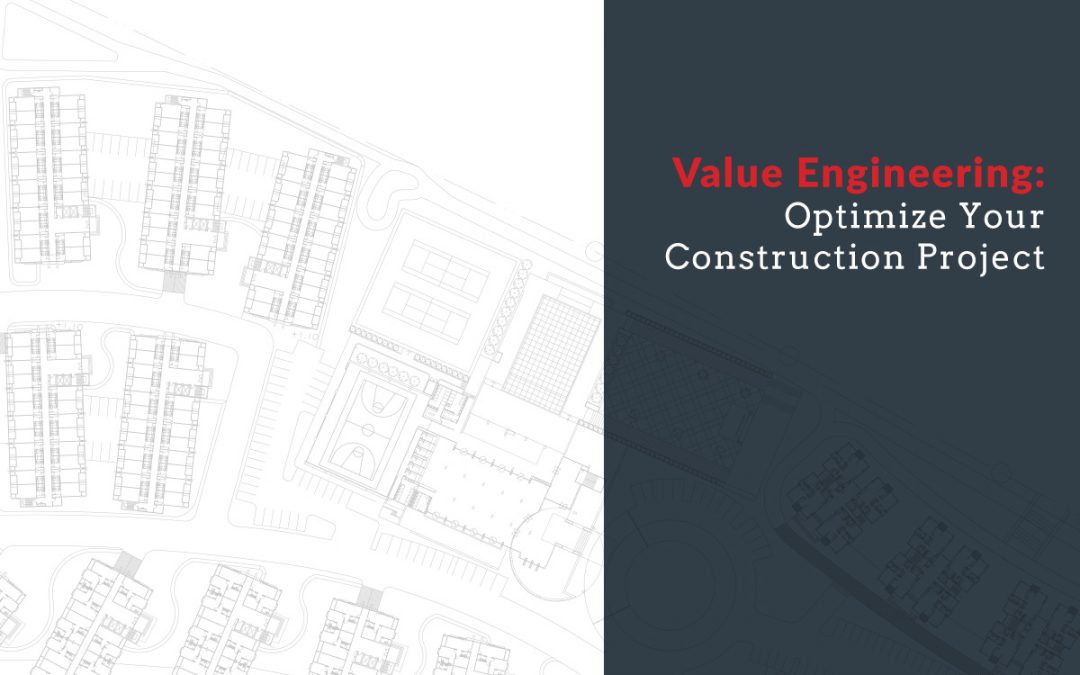 Value engineering reduces construction costs and creates the most functional spaces. Learn more about the benefits of value engineering.