5 Things to Know About the Commercial Permitting Process Before Starting Your Build
One of the most lengthy, and most misunderstood, aspects of any commercial building process is permitting. While figuring out what permits you need and getting them fulfilled can be annoying, they are necessary to avoid fines, legal issues, and a prolonged (and more expensive) construction process. Here are the top 5 things you should know about the commercial permitting process to keep your build on track.
1. Every city has its own permitting guidelines and requirements
The very first step to begin the permitting process is to find out what city you're building in, especially if you are near city boundaries. To learn more about the process, visit your city's website or reach out to their building and construction department. You may have to visit the office in person to pick up all necessary paperwork. At Scherer Construction, we handle this process for each of our clients to ensure that all of the necessary permits are granted.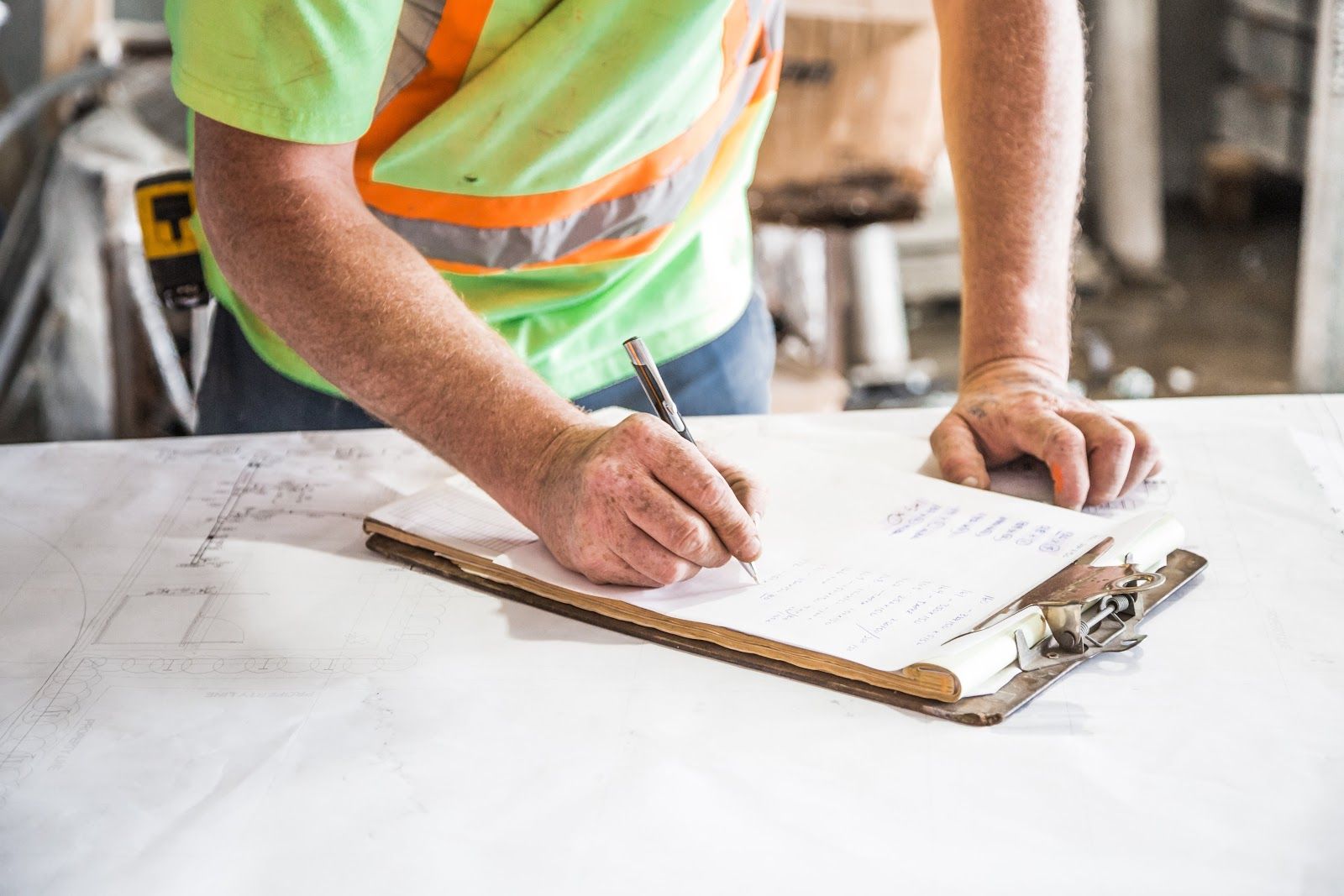 2. The county will conduct a preliminary review before the application is submitted
Typically, before you even submit an application for a permit, a county official will conduct a preliminary review of the entire project. This review includes assessing the project's compatibility with local transportation, zoning requirements, and environmental impacts. It can be beneficial to have a construction expert check the project before the review to make sure it gets an immediate stamp of approval!
3. A full plan of the project must be approved
Before your project earns it's permit, builders must submit an all-inclusive plan of the project for approval. The layout must outline all aspects of the build from sewage plans and water hookups, to building materials and window placements. The city or county official will ensure that the plan is compliant with local building codes.  
Plan review times vary from jurisdiction to jurisdiction, ranging from 3 weeks up to 3 months, in some instances. This makes thorough, accurate drawings incredibly important. Visit Floridabuilding.org to learn about all building codes in Florida.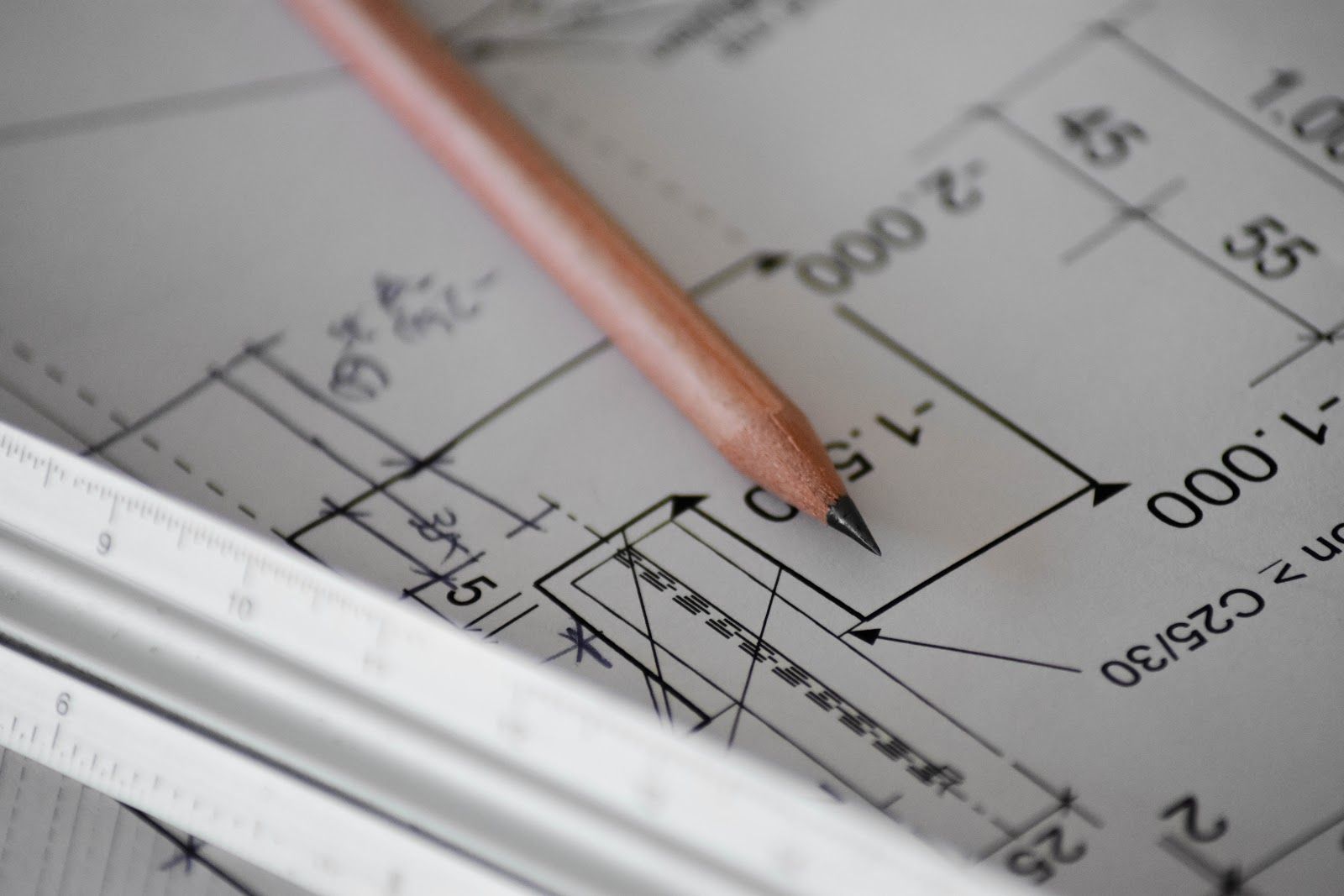 4. The permit comes with intermittent city inspections 
Even with permit in hand, your project is always open to inspections coordinated by the county or city. For an entirely new commercial build, you can expect a visit from a plumbing, electrical, structural, and mechanical inspector, among others. These inspections are designed to ensure the building is abiding by code requirements and the terms of their permit.
As your contractor, we will manage the construction process to prevent any code violations and the costs that are associated with them.
5. Commercial building permits will eventually expire
As with most other details about permits, their longevity depends on the city and type of build. However, many areas use the 6-month/1-year rule, which states that a permit may expire if the build does not begin within 6 months or is not completed within 1 year. 
If your project goes over its timeline, you may need to start the permitting process over again. This is one reason why it's important to hire a commercial builder that prioritizes streamlining the process and careful crew management to keep everything on track.
If you are a property owner, make sure your contractors are fully familiarized with the local building codes and permitting process. To secure your permit quickly, your team should be ready to submit all parts of the application before you even begin the process.
To find information about permitting in Florida by city, click here. To see permit information by Florida county, click here. 
Scherer Construction – Your Commercial Building Experts
The experts at Scherer Construction are ready to navigate you through every part of the building process, including permitting. You can rely on us to get the appropriate commercial permits quickly, and manage construction the process to stay on timeline.
Do you have plans to start a commercial build? Visit us online or call us at (352) 371-1417 to learn more about our services.