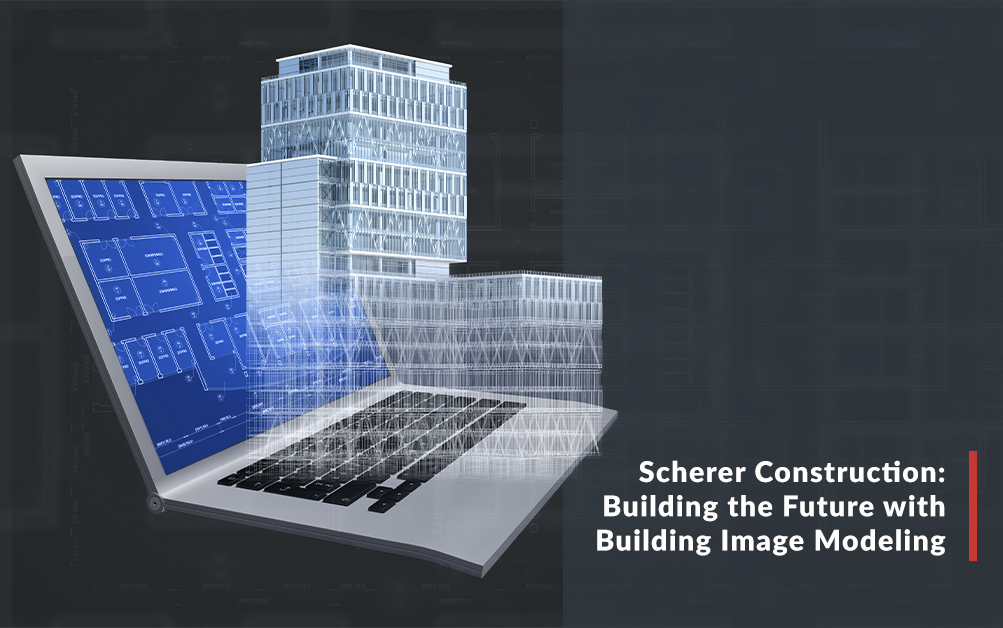 Building Image Modeling, or BIM, is a tool that helps us continue to exceed expectations for our clients by avoiding costs for late-stage changes, improving the design/build accuracy, and keeping a high level of efficiency. 
Using 3D and Virtual Reality technology, BIM allows for the architects, engineers, designers, and contractors to efficiently plan and manage construction on our projects, all on a digital platform. In addition to being a useful tool for trade professionals, BIM gives clients the ability to do a 3D or virtual walk-through of a building before construction begins. We use BIM to collaborate with trade partners, get client feedback, and give a 3D visualization of what the finished project will look like. This allows us to decrease risk, increase customer profitability, and simplify the process – putting into practice our core covenants. 
Reducing Re-Work
Accuracy in building plans is critical to avoiding the costly and time-consuming task of re-doing work that has been completed. Using BIM improves our accuracy in each step of the process. Early in the operation, BIM allows contractors and clients to see the vision for the finished project and make adjustments to the plan before construction even begins. This means that we are better able to complete projects on-time and within budget. 
Improving Efficiency
A large construction project consists of many steps and a whole team of professionals working together. Working with BIM allows for one shared workspace where changes are made and are then immediately available to everyone. These instant updates mean less time spent re-working paper plans and reduction in errors because workers are always using up-to-date plans. The digital workflow provides seamless communication and collaboration between architects, engineers, and designers – improving the final outcome. 
In addition to simple collaboration, BIM makes it easy to see how ductwork, plumbing, conduit, and other infrastructure pieces come together in the space. This minimizes clashes in these systems that may occur on-site, and streamlines the building process.
Avoiding Late-Stage Changes
Change can feel like an inevitable part of the construction process, but late-in-the-game changes cause increased material costs and work-stoppages. Using BIM, we can provide a clear image of what changes the building might need before we even start building! 
Clients can virtually see every part of the site early in the process, and can make changes before materials are purchased. Designers can share with clients what the space will look like during every time of day, in different seasons, and with other variations that simply aren't possible with paper renderings and traditional walkthroughs. The team can then make changes to ensure that the end result is perfect, without incurring additional construction costs.
Scherer Construction
Building the Future With Technology
At Scherer, we are committed to keeping costs under control, improving the building process, and maintaining a high level of efficiency. Building Image Modeling improves the building process by providing a global view for every stakeholder.